Print for corrugated packaging has come a long way in the past several years. Once dominated by traditional methods such as offset litho-lamination and flexography, the tides are turning in a new direction. Increasingly, brands are recognizing the importance of creating a unique packaging experience to drive sales. Ready or not, the future of corrugated packaging is digital and now is the time to hop on board.
But make no mistake — not all digital presses are created equal. From basic shipping boxes to premium, high-impact graphics on coated and uncoated stock — the HP PageWide C500 is a revolutionary press designed to produce top-quality digitally printed packaging that meets the demands of today's consumers at scale.
Benefits of the C500 Digital Press
Leading the way in innovation, the difference between the C500 digital press and other digital presses on the market is staggering to say the least. Here are three key benefits of the C500:
Digital Flexibility for Mainstream Production: Thanks to the flexibility of digital print, brands have more control over their packaging than ever before. The C500 allows brands to better align ongoing marketing efforts with their packaging to create more relevant campaigns in a shorter timeframe, at scale.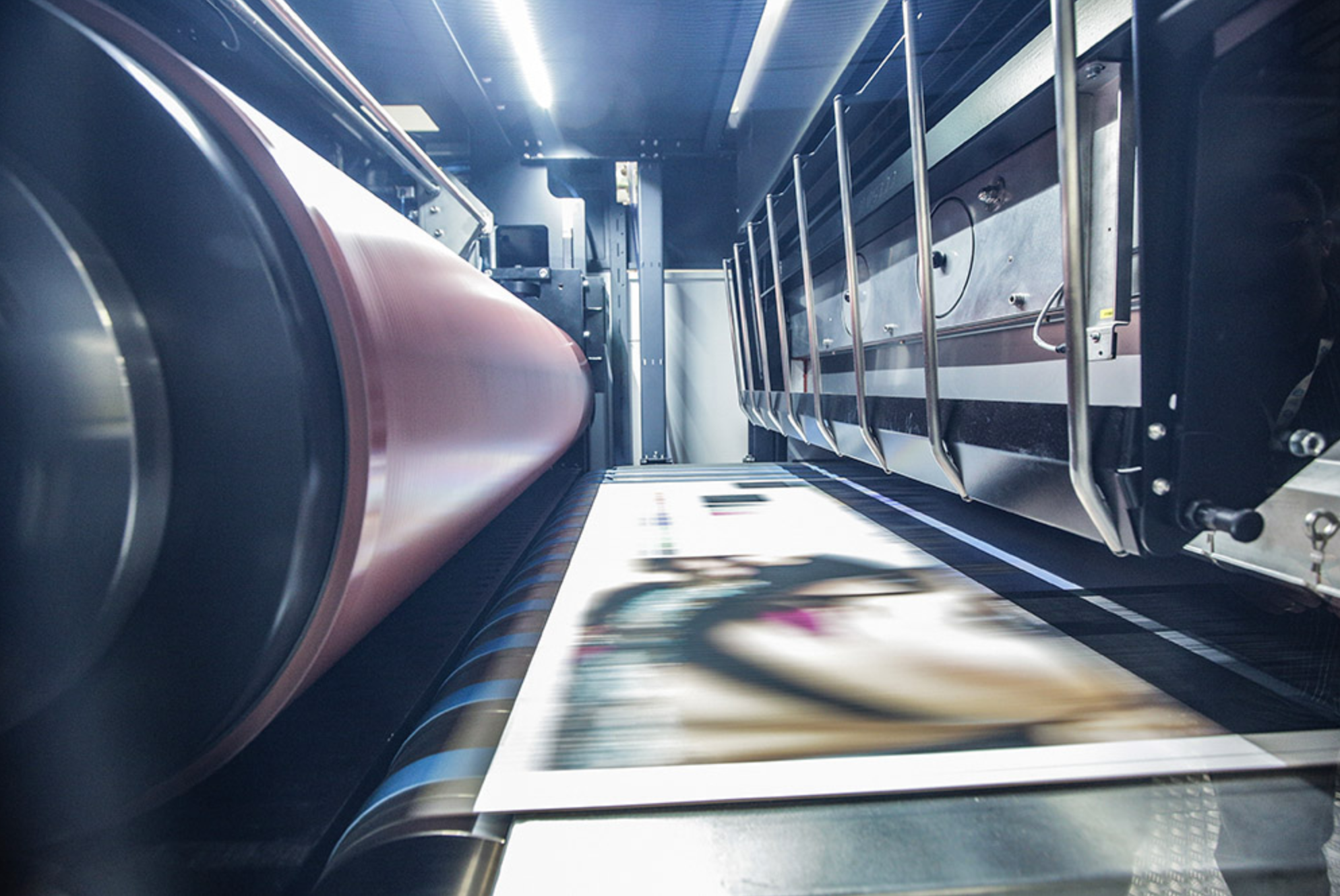 Offset-Quality Packaging Results: As an alternative to offset lamination and flexography, the C500 press delivers a print quality that is comparable to these traditional methods and comes with all the benefits of digital. The press delivers consistent offset quality direct-to-board printing combined with high-impact, vibrant graphics that preserves even the finest details. Other C500 print hallmarks include sharp text and barcodes, smooth tone transitions, and vivid colors.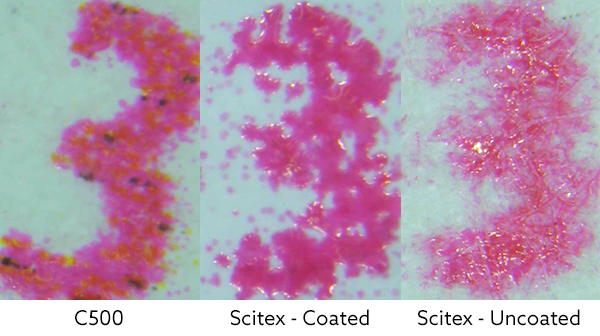 True Food-Safe Packaging Capabilities: Nearly 50 percent of corrugated packaging is used by the food and beverage industry. While most digital presses use UV-cured inks, one of the unique benefits of the C500 press is that it uses odorless, true water-based inks that are completely free of UV-reactive chemistries, complying with even the most stringent global food safety regulations.
As a result, these inks enable food-safe printing for both primary and secondary corrugated packaging, without the need for an additional barrier to prevent ink migration. When it comes to sensitive applications such as food and beverage, health and beauty, pet, and children's products, the C500 press offers peace of mind for brands that want to ensure the highest safety standards for their customers.
Tour our Pacific Northwest Digital Production Center at The BoxMaker
There is no question whether the future of corrugated packaging is digital — it's just a matter of when. At The BoxMaker, we began our digital print journey in 2011 with a commitment to lead the packaging industry by investing in the latest digital print technologies. As a part of our continual efforts to deliver a competitive edge to our clients, we officially announced the addition of the C500 to our digital press lineup in September 2018, and today our installed press is fully operational and ready for you.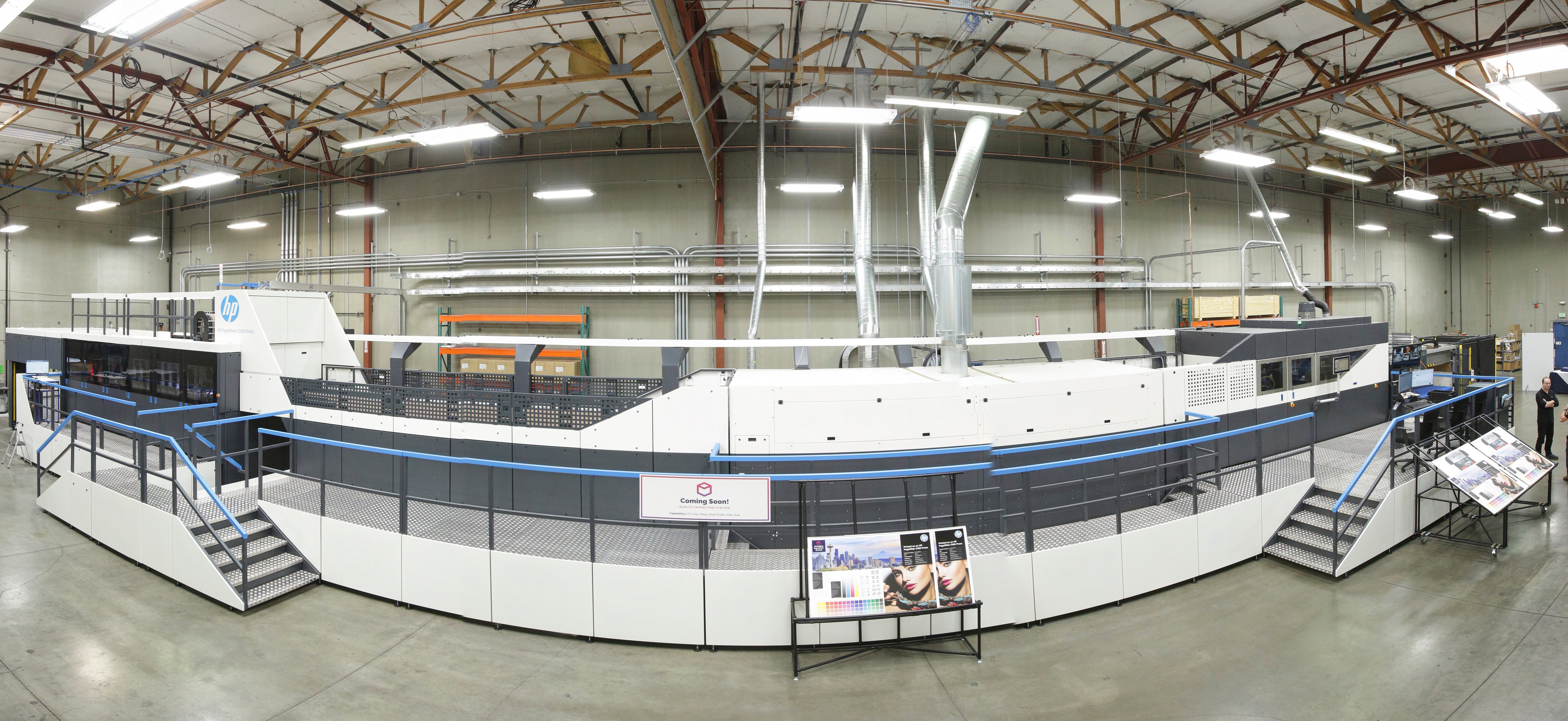 Whether you're a current client exploring digital opportunities or you're brand new to The BoxMaker, taking a tour of the largest Digital Production Center in the Pacific Northwest is a great place to start your next packaging project.
Digital Print and Production, Packaging and Print Technology