In 2014, father-son duo Jim and Max Bendis noticed the market lacked a CBD infusion to support adventurous individuals who love the outdoors. In response, the pair founded Ablis, and the first line of functional CBD infusions designed to support an active lifestyle was born.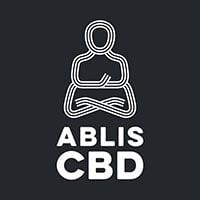 Located in Bend, Oregon, Ablis is a rapidly growing CPG brand with several SKUs, eager to expand awareness and adoption across its range of products. For Ablis, digital marketing is critical for brand growth. Social media, influencer partnerships, and an easy-to-use e-commerce website are all important elements of the company's marketing funnel.
In 2021, Ablis CEO Cody Cloyd wanted to do something to capitalize on the brand's high volume of website traffic to drive more conversions. The team conceptualized the Ablis Sample Pack, an affordable opportunity for site visitors to experience the Ablis line of products, get a feel for the brand, and convert from inquisitive shopper to loyal consumer.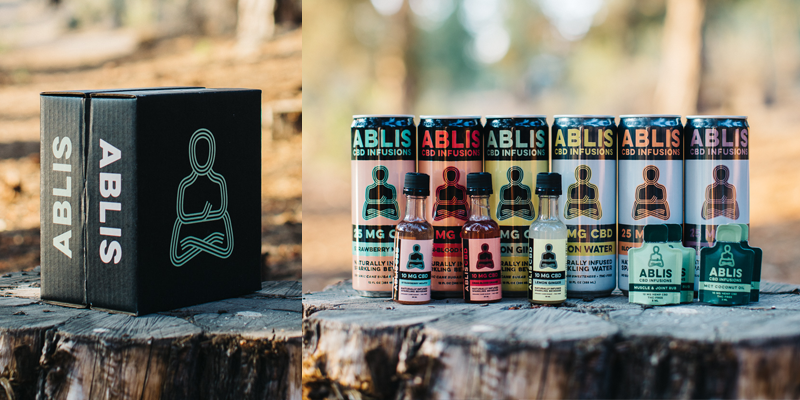 To bring their sample pack vision to life, Ablis partnered with The BoxMaker to develop the right packaging solution. Ablis needed a box that was strong enough to hold the products and get them safely to their destination. The brand also desired a single container solution with no additional outer components to complicate order shipment. Finally, the structure needed to deliver an engaging unboxing experience that facilitates excitement around the products inside.
Get the full story on how The BoxMaker helped this brand create an engaging and effective ships-in-own-container sample kit solutions that is helping drive online conversions and increase Ablis CBD's customer base. Download the full PDF below.
Since launching the Ablis Sample Pack, website conversions have increased measurably. Ablis is also making use of the packs beyond their website, arming their sales team with a powerful leave-behind when engaging retail outlets and other potential selling channels.
As the Ablis Sample Pack continues to be a key player in the brand's sales and marketing initiatives, The BoxMaker has been able to scale up production and fulfill increasing order sizes with ease, keeping Ablis stocked with packaging and the confidence to continue to grow their sample pack program.
Digital Print and Production, Packaging Inspiration, Packaging Solutions