Digitally Printed Packaging: What's the deal?
By now you are probably aware of a major trend that has transformed the packaging landscape in recent years: digital print. But what's the big deal? Digitally printed packaging tends to cost more per unit compared to analog methods, it's not as productive, and it's only for short runs. Right? Wrong! The technologies driving digital print forward in speed, quality, and capability have grown tremendously and it's an exciting time to take advantage of this high-value opportunity for your business.
What is digital printing?
Digital printing applies ink directly onto the packaging substrate. This differs from traditional flexography or litho-lam techniques, which require print plates in order to transfer the ink onto the material's surface. Being free from the limitations of print plates, which can only print one color at a time, means that digital delivers in the full CMYK color spectrum without additional effort. Digital print also achieves gradients and detail effects without the registration challenges that print plates can present. Another benefit is skipping the wait time and cost for custom print plates to be manufactured, resulting in lower setup costs and a faster timeline to begin production on your project.
Digital printing delivers benefits to the brand, supply chain, and consumer – some of which analog methods simply can't. Let's explore this print method from each angle to understand its full value.
How does digital printing deliver to the brand?
Brand success depends on effective communication with the consumer in a timely and authentic manner. Digital printing opens the door to creating a memorable and meaningful brand experience with ease.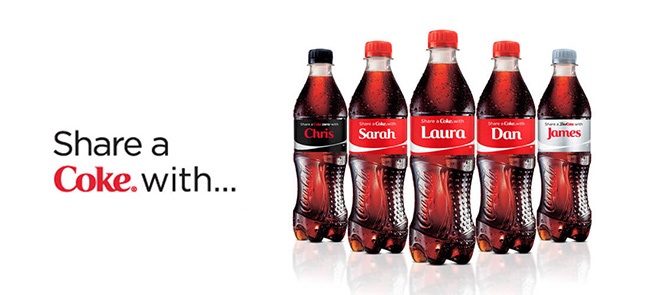 Brand Benefit #1: True Customization
With a minimum run size of one, packaging can be customized down to the unit. Major brands are investing in personalization to create meaningful campaigns that resonate with the consumer on an individual basis. Packaging iterations can also be created that are specific to a market or versioned for an event.
Brand Benefit #2: Speed
Time is money, and competition in the retail aisle has never been fiercer. Digitally printed packaging has less lead time than analog methods and can be delivered to market faster, and more frequently. This means your brand stays relevant to changing trends and culture.
Brand Benefit #3: Security
Do you know where your product is (or isn't)? Digital printing delivers seamless track-and-trace integration. The technologies developed by companies such as Digimarc and HP allow your brand to harness the power of end-to-end identity through connected packaging – without interrupting the consumer experience. This transparency empowers you to measure and prevent loss, and increase customer confidence, down to the individual unit – try doing that with analog print!
How does digital printing deliver to the supply chain?
At its core, digital print for packaging is all about print-on-demand. The ability to produce what you want, when you want, and in the volumes that you want means complete control of your packaging supply chain.

Supply Chain Benefit #1: Volume
Digital printing operates in exact-volume orders. This capability reduces the risk of obsolete inventory, eliminating hidden costs and wasted product. Digitally printed packaging is no longer just for prototypes and short runs – today's presses are fully capable of delivering high quality results at record speeds for long run orders as well.
Supply Chain Benefit #2: Frequency
Minimal lead time means digital print is ready when you are. Satisfy your supply chain and place orders based on consumer demand at the SKU level. Replenish based on what you know you need and adjust as necessary.
Supply Chain Benefit #3: Relevance
Analog print methods require high minimum order volumes because of the required equipment and setup time. This can leave you with obsolete inventory on your hands when your marketing campaign ends, or labeling regulations change quickly. Digital printing provides 100% revision control with every print. Update your artwork with the click of a mouse and say goodbye to obsolescence.
How does digital printing deliver to the consumer?
Ultimately, brand and supply chain benefits mean nothing if shoppers aren't biting. So, what does digital printing hold for the consumer? In short, a packaging experience truly focused on satisfying them.
Consumer Benefit #1: A Personalized Experience
Your brand only matters if it matters to the consumer. Providing a personalized packaging experience enhances the value of your brand by making it relevant in the life of the individual. The mass production of traditional print methods says to the consumer, "You need to fit in with us." Digital print says, "How can I fit in with YOU?"
Consumer Benefit #2: Self-Expression
Along the lines of personalization, digital print makes it easy to inject your brand with personality. Make your product a statement for the consumer that helps them communicate something about themselves to the outside world.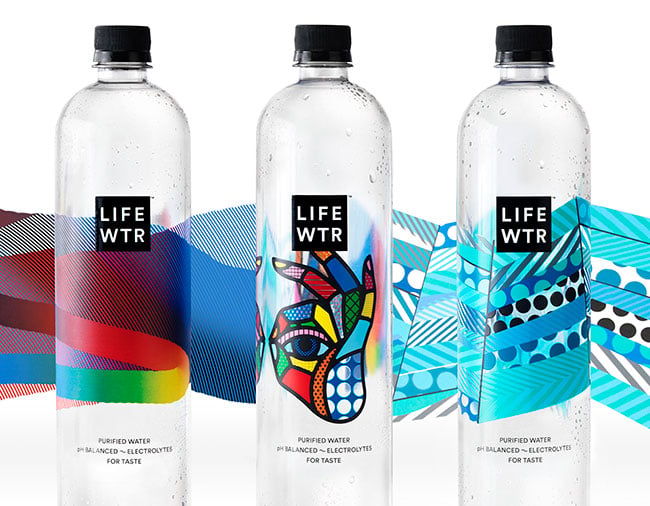 Keep them coming back for more by switching up your artwork frequently (while staying true to your brand) so there's always something new to share.
Consumer Benefit #3: Extended Content
There are few experiences more frustrating than standing in the aisle comparing Product A to Product B and not having enough information on hand to make a decision with confidence. Enter connected packaging.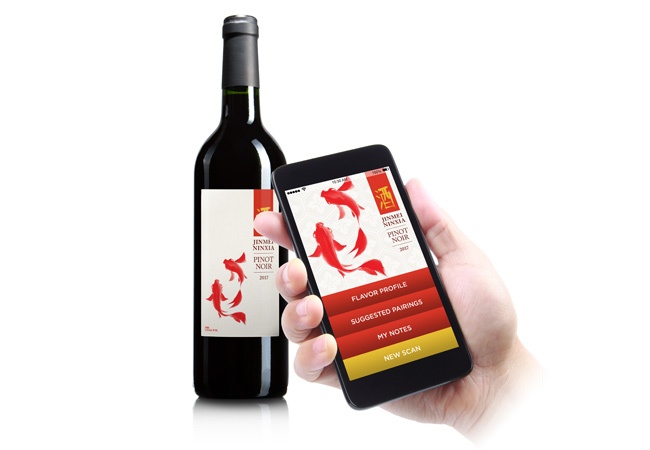 Digital printing empowers you to deliver an experience that goes beyond the pack and leverages the tool many of us have available at all times – our smartphones. From health information to additional nutritional content (think: recipes), customer reviews, video content, AR experiences, easy product reordering and more - consumers are demanding more from product packaging. Make sure your brand delivers.
Is digital printing right for you?
With its low barrier to entry and across-the-board benefits for the brand, supply chain, and consumer, it's hard to imagine a retail product that can't benefit in some way from digital print. For companies who are invested in staying relevant to consumers in a competitive marketplace, digital print may hold the key to achieving the next level of brand success.
Download our FREE case study PDF for 6 more examples of successful digital print campaigns: