By the time August hits, seasonal summer packaging trends are last week's news. The end of summer signals the time to begin planning your branded holiday packaging and seasonal displays. The holidays are a series of major events for retail brands and consumers alike.
In 2017, the average American spent over $900 on gifts for friends and loved ones, an all-time high since 2007. It's a competitive time to say the least, and a misstep in your seasonal packaging planning could result in a 4th quarter profit loss and a missed opportunity to engage with consumers.
Seasonal Packaging: Don't Miss the Boat
Holiday packaging pays off. When harried consumers are searching the aisles (or shopping online) for the perfect gift, helping your product stand out by enhancing its appearance for the occasion can make all the difference.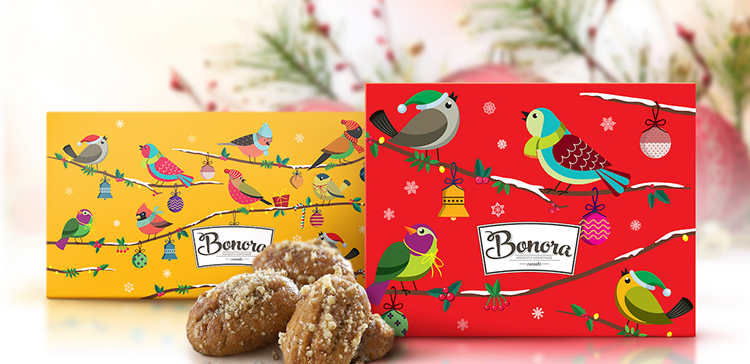 However, brand managers beware: the surge in consumer purchasing during the last quarter of the year means that demand for packaging production goes up significantly in the months leading up to the gift-giving season (meaning: now).
"Christmas is the biggest holiday people have to plan around, and what they don't realize is that their product has to be on the floor or in the warehouse ready to ship by the end of October, or they're going to miss their window of opportunity," explains Justin Stacey, VP of Ecommerce at The BoxMaker.
Understand the Process
"From a timeline standpoint, we recommend businesses loop in their packaging company 1-2 months before the product needs to be ready. At Christmas, that figure spikes to 3 months. There are typically multiple parties involved in the process of getting a product from concept and design to produced, fulfilled, and shipped. The person writing the check needs to make sure they have clear expectations with each party for the timeline to run smoothly," describes Justin.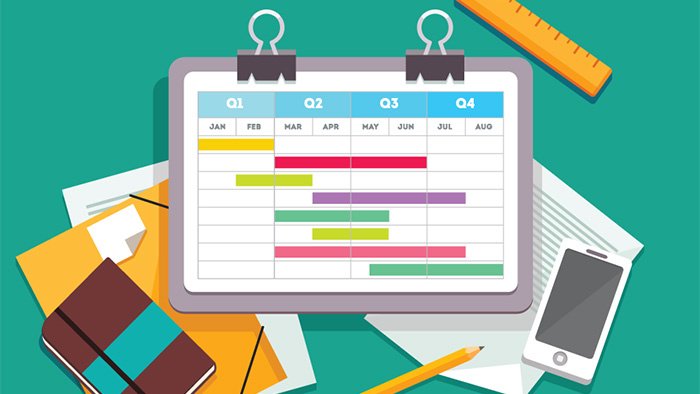 Being familiar with the manufacturing process and the resources needed at each step will pay off in spades when it comes to planning your holiday packaging project. Depending on the production method being used, lead times can vary from product to product, so align early with your vendor and set your expectations accordingly.
Choose the Right Packaging Partner
If you've allowed yourself enough time and allocated an appropriate budget, securing an effective packaging solution for the coming holiday season shouldn't be determined by who can offer the lowest price or deliver on an expedited timeline. The stakes are too high. Avoid having to be reactive or painting yourself into a corner – get your stakeholders involved now and take a proactive approach.
"If you bring your packaging vendor in on the front end, we can help with managing timelines, and your supply chain," explains Justin. "Everyone's lead time stretches out heading into the holiday season as volume overtakes capacity, and every year many people get left out in the cold by not planning properly."
At The BoxMaker, we have the capabilities to manage labor, customer expectations, and deadlines all under one roof. As a manufacturer, distributor, and fulfillment partner we are expertly equipped to deliver winning holiday packaging and retail displays to brands who are ready and willing to bring us into the fold early.
Have Fun with It
For marketing managers, it's likely that you are already prepping for holiday season promotional campaigns. By leveraging the latest technologies such as digital print, every brand can launch personalized marketing experiences. Wowing consumers with your packaging can increase consumer awareness of your product and multiply the impact of your marketing dollars by being share-worthy on social media.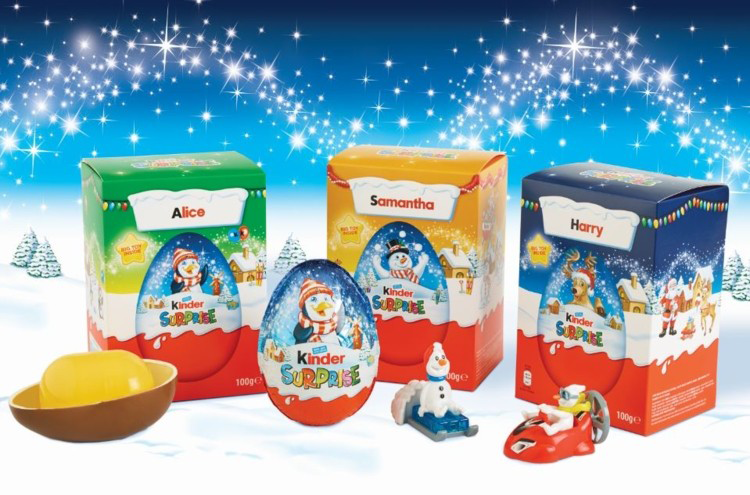 Unique custom packaging allows you to stand out in a saturated marketplace. Getting started now on your holiday packaging plans delivers more time to your creative team to iterate, align your packaging with your marketing campaigns, and make a significant impact with consumers.
Supply Chain Management, Marketing and Brand Promotion, Packaging Project Management