Personalized Packaging: What is it?
Personalized packaging, sometimes referred to as bespoke packaging, is custom printed for the individual consumer. Typically, packaging is personalized with someone's name, picture, or a unique characteristic (such as a specific pattern or graphic).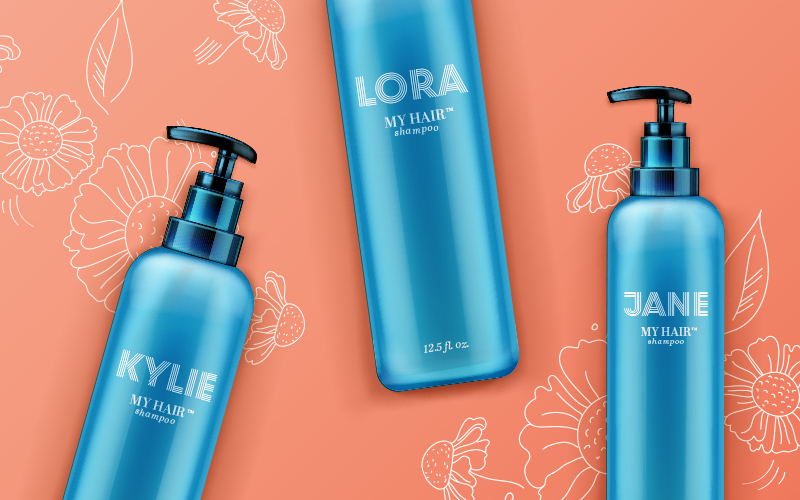 Packaging can either be personalized as part of the buying experience, or brands can leverage the information they collect from buyers to proactively add packaging personalization.
Personalization as Part of the Purchase
Consumers are used to purchasing customized products online. From building your own Nike shoes to selecting the ingredients that go into your dog's dinner, retailers have put control in the hands of the customer.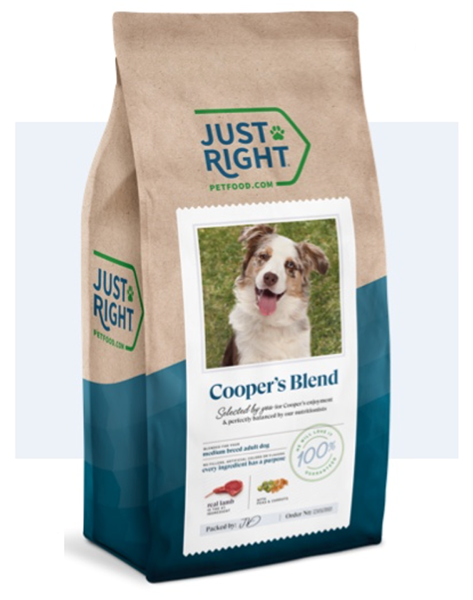 Image Source: www.justrightpetfood.com
Brands can easily add personalization to their standard product offerings with custom printed packaging. By inviting consumers to add their name, upload a photo, or embellish their pack with a custom message during the checkout process, CPGs and retailers are able to create individualized experiences for mass-produced products and e-commerce packaging.
Studies show that it pays to personalize. According to Deloitte, 1 in 5 consumers who express an interest in personalization are willing to spend 20% more. This makes sense, as products in personalized packaging are frequently given as gifts or keepsake items.
Personalization as Part of the Consumer Experience
Packaging that greets the consumer with their own name has two effects. First, it creates a one-to-one conversation with the buyer, making them feel seen and recognized by the brand. Second, it associates the buyer's identity with the brand, making them a part of the brand itself.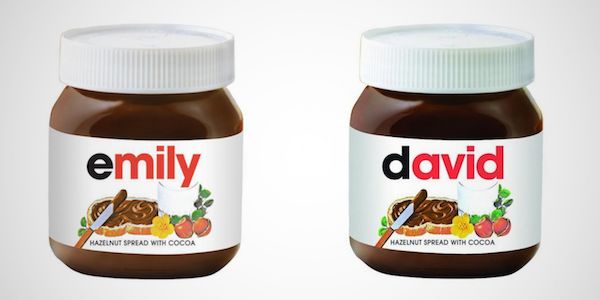 Image Source: www.trendhunter.com
Assimilating consumer information into brand packaging provides an individualized experience that can result in higher customer satisfaction rates and improve customer retention.
Benefits of Personalized Packaging:
Here are three great reasons to choose personalized packaging for your brand:
Charge More for Standard Products
Boost Customer Satisfaction
Increase Brand Awareness and Reach
How Much Does Personalized Packaging Cost?
Personalized packaging is powered by digital print. This direct-to-substrate print method is capable of easily producing a print run of any length where every package is unique. Major brands have already been taking advantage of this technology for years, including Coca-Cola, Pepperidge Farm, Crayola, and Oreo.
However, it is a misconception to think that personalized experiences can only be created for household names with big budgets. In fact, personalized packaging can be an excellent marketing tool for up-and-coming brands looking to make an impact with their customers. According to E-Commerce Packaging Survey, 40% of consumers are more likely to share a photo of distinct product packaging on social media. This earned media can go a long way to boost brand awareness and exposure.
Ready to Get Personal?
Learn more about getting started with personalized packaging and partnering with The BoxMaker here.