Leader in Digitally Produced Packaging Expands National Reach with All-Digital Plant Acquisition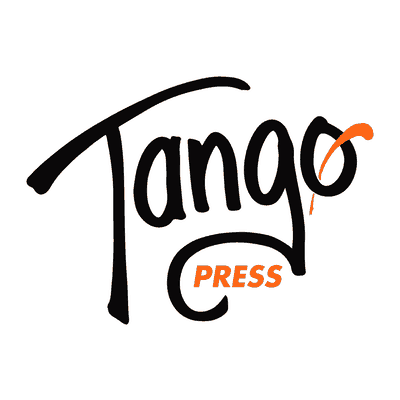 The BoxMaker has agreed to acquire Tango Press. The parties expect closing to occur prior to the end of 2020.
Tango Press, headquartered in Springdale, AR, opened in 2016 as an all-digital production plant for corrugated packaging and displays. The company has a reputation in the marketplace for providing high-impact packaging and displays that meet customers' unique needs, timeframe, and price points.
"The acquisition of Tango Press is a perfect complement to The BoxMaker and our web-to-print brand, Fantastapack.com. This addition gives us the opportunity to expand our reach and improve product distribution for digitally printed and finished packaging to businesses throughout the United States," said Richard Brown, President and Co-Owner of The BoxMaker. "As an all-digital production plant, Tango Press' business model and culture are a natural fit for The BoxMaker and we look forward to the expanded benefits that our combined facilities will deliver to clients."
John Ballentine, President and Co-Founder of Tango Press states, "The combination of Tango Press and The BoxMaker will be a huge step in the advancement of digital printing and converting for the future of the packaging industry. By leveraging the best-in-class equipment, operations, people, service, knowledge, and technology we will be able to extend our offering and hasten our speed to market, allowing us to serve our customers' needs better than ever."
John Ballentine will continue in a leadership role at Tango Press and the existing team will remain on staff.
This acquisition is part of a planned multi-million-dollar investment by The BoxMaker to effectively address growing demand in the market for digitally produced packaging and displays. "In addition to acquiring Tango Press, we are making significant equipment investments in both locations to deliver best-in-class products to clients across the country," adds Richard Brown.
About The BoxMaker: Since 1981 The BoxMaker has proudly served the Pacific Northwest as a leading all-in-one supplier of packaging innovation, providing integrated services and solutions that effectively address client business needs. Since 2011 The BoxMaker has offered digitally produced corrugated packaging, display, and labels, delivering high quality solutions at the speed-to-market today's businesses demand.