The Dangers of Counterfeiting and Product Tampering
Counterfeiting and product tampering is a dangerous (and costly!) problem in the retail marketplace. According to a report from the Commission on the Theft of American Intellectual Property, counterfeiting costs the United States up to $600 billion per year.
To build a trusted reputation among consumers, brands devote significant resources to research and develop quality products. Counterfeiters aim to profit from a brand's good name by creating illegal knockoff versions of their products — resulting in lost revenue for legitimate companies and potential damage to their brand reputation. Since counterfeit goods are often made using substandard materials in unregulated conditions, in addition to being of poor quality, they can also pose health and safety risks to consumers.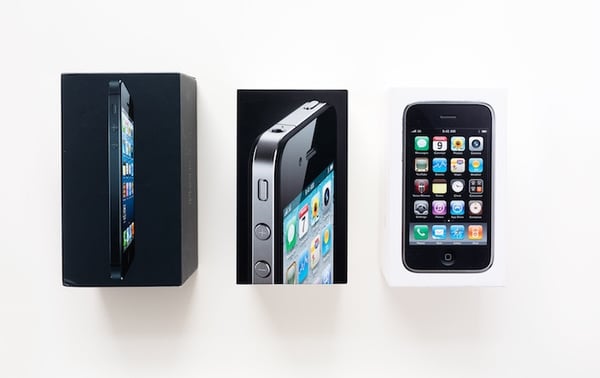 Product tampering is a constant concern for many industries, particularly food and beverage, pharmaceuticals, and cosmetics. To tamper is to contaminate the product with the malicious intent of harming the consumer. Recently, ice cream tampering has made headlines, with videos of individuals licking ice cream and placing the cartons back on freezer store shelves going viral.
"Any company that has worked hard to create its brand will want to protect against tampering, fraud, counterfeiting, and theft," says Jim Bissett, Director of Specialty Tapes and Adhesives at The BoxMaker. "Investing in secure packaging not only benefits a company's bottom-line, but it also safeguards brand reputation in the long-run."
To minimize the risks of counterfeiting, leading brands turn to tamper-evident packaging to increase product security and discourage tampering.
What is Tamper-Evident Packaging?
According to the Food and Drug Administration, tamper-evident packaging includes "one or more indicators or barriers to entry which, if breached or missing, can reasonably be expected to provide visible evidence to consumers that tampering has occurred."
In other words, tamper-evident packaging visually indicates to the consumer that is has been tampered with and that the product inside may be compromised. In this way, consumers can avoid potentially harmful damaged goods.
Types of Tamper-Evident Packaging
Tamper-evident packaging comes in many forms to accommodate a variety of packaging styles and products. Examples of tamper-evident packaging include:
Void Labels
Destructible Labels
Security Strips
Security Tapes (for sealing boxes)
Shrink bands
In addition to these off-the-shelf solutions, packaging manufacturers are now integrating new print technologies to offer their customers advanced product security features with benefits throughout the supply chain.
Tamper-Evident Labels from 3M™: Security and Durability
3M™ offers a variety of tamper-evident label solutions for brands wishing to incorporate these technologies into their product packaging. In addition to security features such as void messaging and destructible materials, 3M™ tamper-evident labels are also highly durable, adding longevity and dependability to critical labeling applications.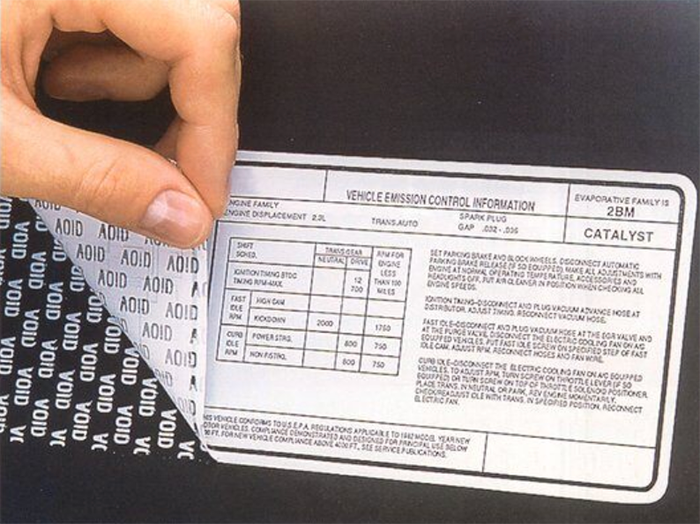 Image courtesy of 3M
Durable labels are specifically designed to perform under potentially harsh conditions while maintaining their adhesive and print integrity. These conditions include extreme temperatures, outdoor exposure, and abrasive surfaces.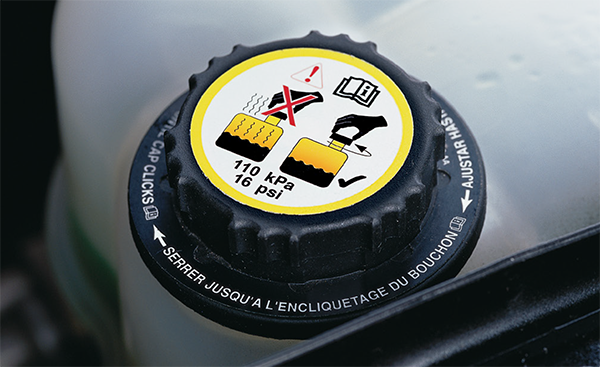 Durable labels are designed to be permanent components of a product, so brands can use them as tamper-evident seals on products without the risk of disintegration. Digitally printed durable labels featuring variable data barcodes can also be used to support product security in the supply chain.
"An effective tamper-evident seal must adhere to the product no matter the condition, or else the seal no longer serves a purpose," Jim says. "This is why durable label materials are the superior option to ensure brand protection and product traceability."
To learn more about durable and tamper-evident label solutions, watch The BoxMaker's on-demand webinar, "Durable Labels for Critical Applications." Presented in partnership with 3M™, the webinar discusses the technical components of a durable label in detail, including how to leverage it for security applications.
Enhance Your Product Security with Tamper-Evident Labels and Packaging
Counterfeiting and product tampering can happen to any brand — putting your profit, reputation, and consumer health and safety on the line. When you're ready to explore tamper-evident labels and packaging, contact the experienced Packaging Advisors at The BoxMaker.
We will evaluate your entire packaging lifecycle to create a comprehensive game plan that supports product security from supply chain to retail shelf. Contact us today.
Packaging and Print Technology, Protective & Interior Packaging