Earth Day 2021
Earth Day is April 22nd. All month long we've been talking about sustainability and packaging innovation on our social channels. In case you missed any of our posts, here's a quick roundup on the news we've shared so far:
From The BoxMaker:
5 Ways to Eliminate Plastics and Non-Recyclables from Your Corrugated Packaging
Sustainability is no longer just a buzzword when it comes to product packaging. Consumers expect eco-friendly packaging choices, and they are voting with their dollars. From reducing their use of single-use plastics to replacing plastic drinking straws with reusable alternatives, consumers are altering their habits and leaning into a more sustainable future.
The Environmental Benefits of Digitally Printed Corrugated Packaging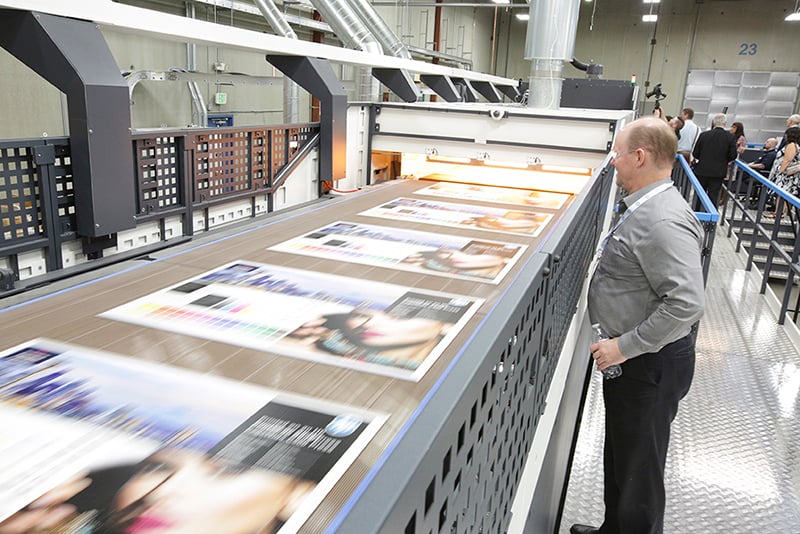 In this on-demand webinar you will learn why sustainability matters in packaging, how HP technology supports this, and how your brand can meet consumer packaging demands with the environment in mind by engaging with digital print.
The BoxMaker Honored for Sustainability Success by Pregis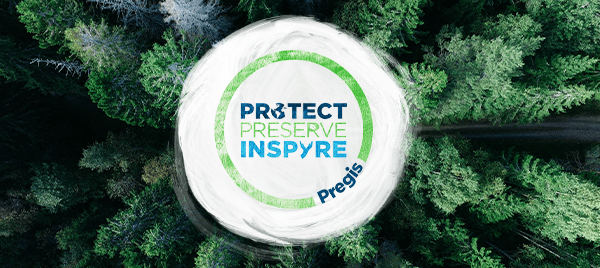 We are proud to announce that The BoxMaker has been recognized with a Pregis Preserve Award for our commitment to sustainability and the planet. The award celebrates our role in protecting the forests of the world. In 2020, The BoxMaker helped save over 1,500 trees by using 100% recycled paper packaging — eliminating the need to harvest more trees for new packaging material.
Around the Web:
Choose Corrugated. Choose the Planet. 3.0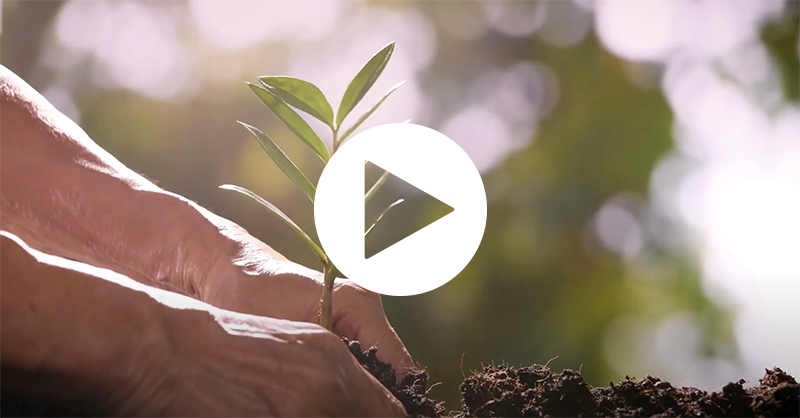 In 2019, the recovery rate for old corrugated containers (OCC) was 92%, making it one of the most recycled packaging materials on the planet.

How Sustainable Packaging Helps Market Idealism to Millennials and Gen-Z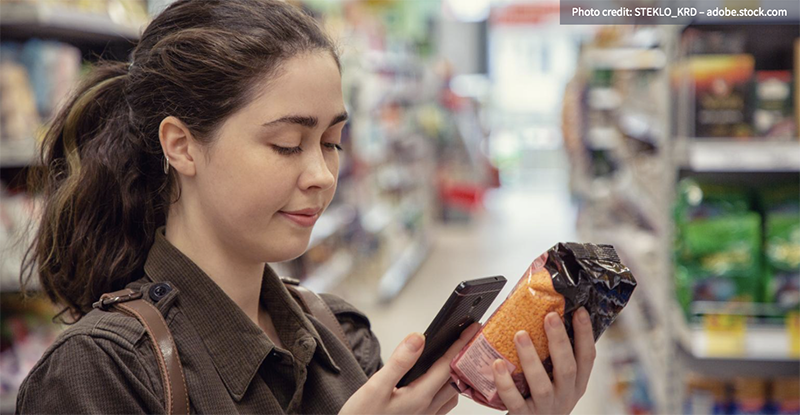 Younger generations prefer brands that support a cause. But there's a recent twist. How can sustainable packaging help position your brand to stand out in this competitive new "doing good" landscape?
Mars Food is First to Launch Recyclable, Microwavable Rice Pouch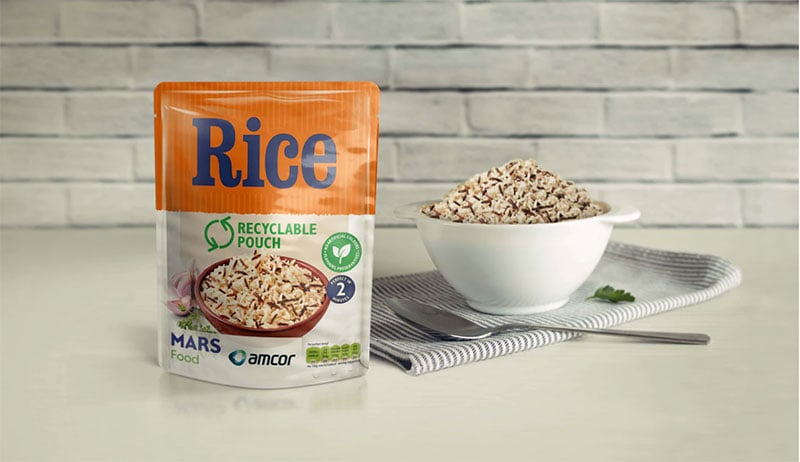 Offering the same functionality as multilayer flexible packaging, the monolayer PP stand-up pouch will be introduced in limited European markets in 2021 for brands that include Ben's Original and Seeds of Change.
New Survey Shows Bipartisan Support Against Plastic Pollution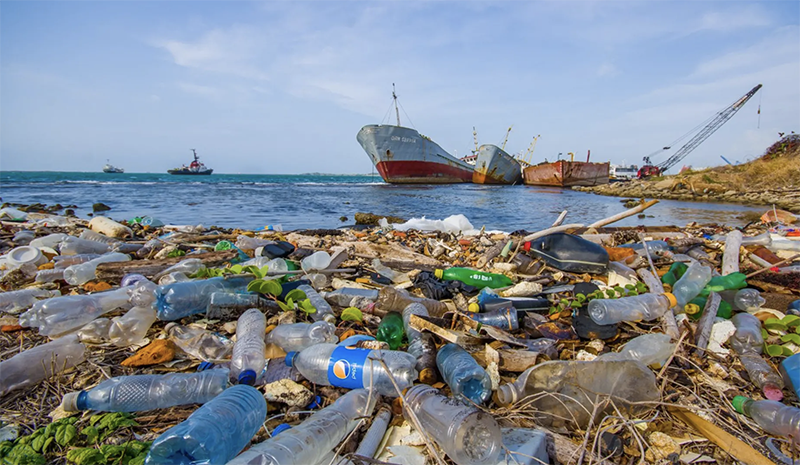 A new survey of bipartisan voters in Colorado, Florida, Maine, and Washington shows strong support from a broad base of constituents. Participants indicated that they were in favor of reducing plastic pollution, improving recycling rates, and holding manufacturers more accountable for the packaging and end-of-life of their products.
Nutricare Launches Compostable Bandages

Nutricare Launches 100% natural bamboo fiber bandages. Not only are they compostable, but the bandages are hypoallergenic, addressing adhesive irritation experienced by many traditional bandage users.
Bacardí Scales Biodegradable Bottle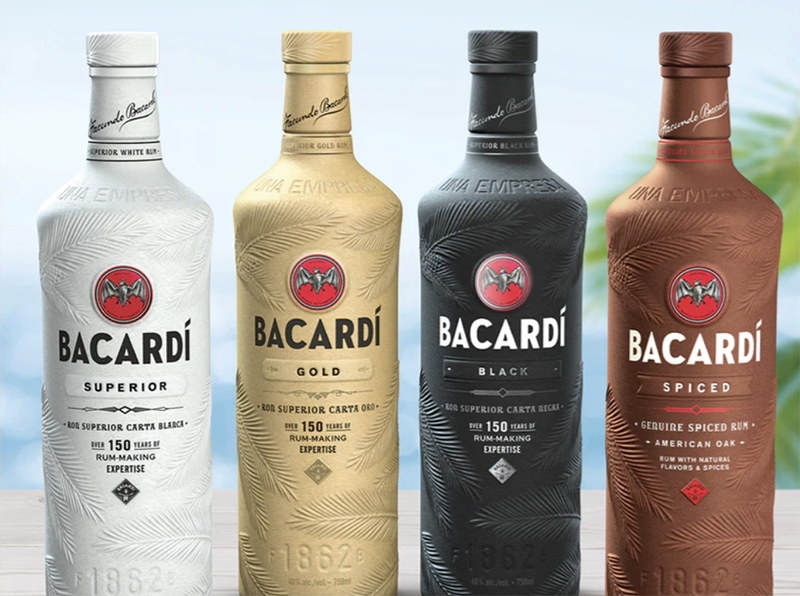 Bacardí Ltd.'s approach to reducing marine plastic pollution is somewhat counter-intuitive.
Fiber-based Cup for Mac & Cheese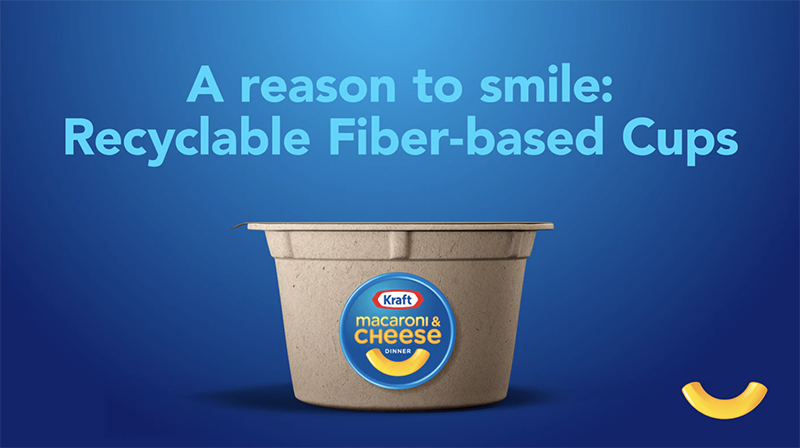 Kraft Mac & Cheese, a beloved staple on American tables for more than 80 years, today announced it is developing and testing the brand's first-ever recyclable fiber-based microwavable cup.
Tiny Sticker is a Big Food Waste Reducer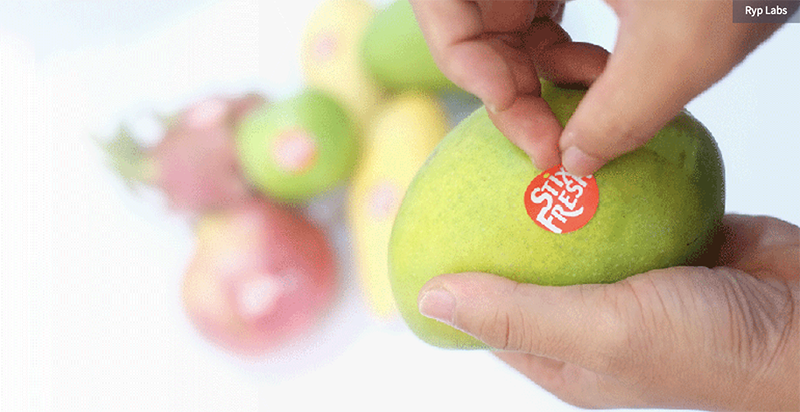 StixFresh is a unique pressure-sensitive label applied to individual fruit to extend the shelf life up to 14 days to reduce food waste and save money.
Sustainable Packaging is Here to Stay
Even after browsing these headlines, if you're still wondering if sustainable packaging solutions are worth the effort for your brand, consider the following:
75% of millennials and Gen-Zers prefer to engage environmentally conscious brands that offer a sustainable impact. But this is not mere lip service: they are willing to pay more for sustainable products and environmentally friendly packaging. According to a 2020 study, 33% of consumers will avoid plastic packaging if they can, while 86% of consumers believe corrugated boxes are easy to recycle.
Now is the time to make a change for people and the planet. If you need help evaluating the impact of your current packaging solutions or ideas on how to make your packaging more earth-friendly, contact The BoxMaker. Our expert Packaging Advisors and award-winning structural design team are ready to assist you.
Be sure to follow The BoxMaker to find out how you can help make more earth-friendly packaging choices for yourself, your supply chain, and your customers.