Packaging is just packaging, right? After all, it's the product that matters at the end of day.
It's not uncommon for brands, particularly startups, to have this type of mindset — treating packaging as an afterthought in the overall product experience. However, packaging sets the stage for how consumers interact with the product. About 72 percent of consumers agree that packaging influences their purchase decisions when selecting which products to buy.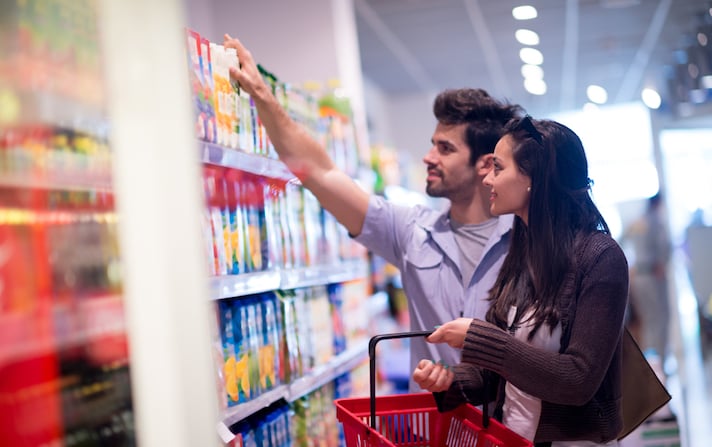 "The success and acceptance of a product is dependent on how well it is presented," says Yvette Choate, Packaging Advisor at The BoxMaker. "You are competing for attention from the consumer and ultimately, shelf presence and retail appeal can make or break you. Product packaging is your best salesperson."
Here are 3 ways to use packaging to improve your product experience:
Going Above and Beyond the Physical Pack
Today's consumers demand transparency as a part of their product experience. In fact, 73 percent of consumers would be willing to pay more for a product that offers complete transparency. This is why a growing number of brands are turning to connected packaging to satisfy their consumers' need for information.
By leveraging the latest packaging technologies, brands have the opportunity to go beyond the space of the physical pack to enhance the product experience. Digital watermark technologies blend directly into the existing artwork. Using their smartphones or devices, consumers can tap into a dedicated app or portal to access extended product information such ingredients, allergens, expiration dates, how-to instructions, and more.
Johnny Walker uses Near Field Communication (NFC) printed tags to turn every bottle into a smart bottle. This allows the brand to send personalized communications to consumers, depending on the status of the bottle. For example, they can share promotional offers via their NFC tag while in store but change it to drink recipes once the bottle has been opened by the consumer. The NFG tags also supports product security and can track the tampering of sealed and unsealed bottles.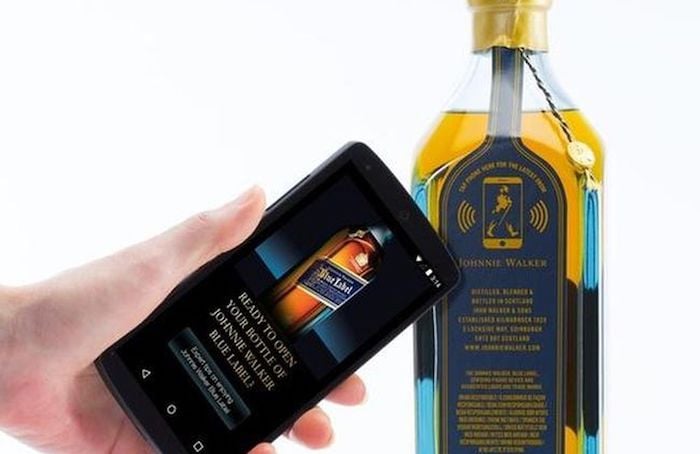 Exploring the Possibilities of Labels
Product labels serves three primary functions: identification, information, and visual appeal. However, by integrating innovative label solutions, brands can create a novel packaging experience that delights their consumers and helps them standout against competitors in an unexpected way.
Using a thermochromic (heat-responsive) varnish on their labels, the colors on Griffiths Brothers Gin bottles change based on heat. As the label warms up, the color fades to indicate that the bottle should be returned to the freezer.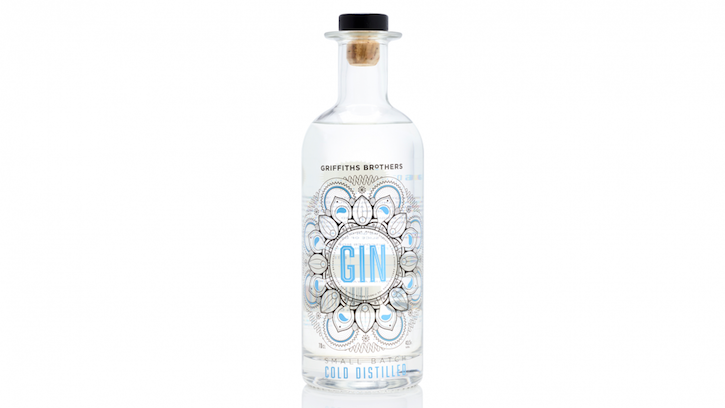 Personalized Packaging that Serves as a Keepsake
Effective packaging design is both a science and an art form. When done correctly, packaging can have the power to forge an emotional connection between the product and consumer — enhancing the perceived value of the product and the perception of your brand. In the retail marketplace, this is often done with personalized packaging.
Yvette tells the story of how her mother, who passed away two years ago, was known as "Wells" to her grandchildren — short for abuela, which means grandma in Spanish. "My nephew was missing her badly one day, and when behind the counter in a store, he saw a Coca-Cola bottle from the "Share a Coke" campaign that read 'Wells.' He felt like it was a bit of a comfort for him to run across that on that particular day," Yvette says. "What are the chances of that being one of the names they made? Now the whole family keeps an eye out for those bottles because of our personal connection with the packaging."
By utilizing personalization, Coca-Cola is able to elevate their product experience and create packaging that their consumers want to hold on to as a keepsake or even specifically seek out in stores.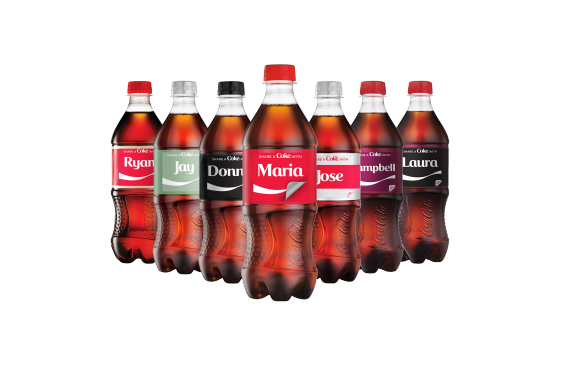 Revamp Your Product Experience with a Pacific Northwest Packaging Advisor
Brands that integrate packaging into their overall product experience can expect to foster brand loyalty and enjoy sales success in the marketplace. As a leading provider of innovative packaging solutions, our Packaging Advisors are here to help bring your brand's vision to life.
"When I sit down with a client to talk about packaging, the first thing we do is assess their current situation — where do they want to go, what do they want to accomplish, who do they want to reach," Yvette says. "This gives us a good start in being able to develop a comprehensive program that not only meets their business needs but creates a unique and unforgettable product experience for their customers."
With seven locations through Pacific Northwest, contact us today to schedule a consultation and get your next packaging project started.