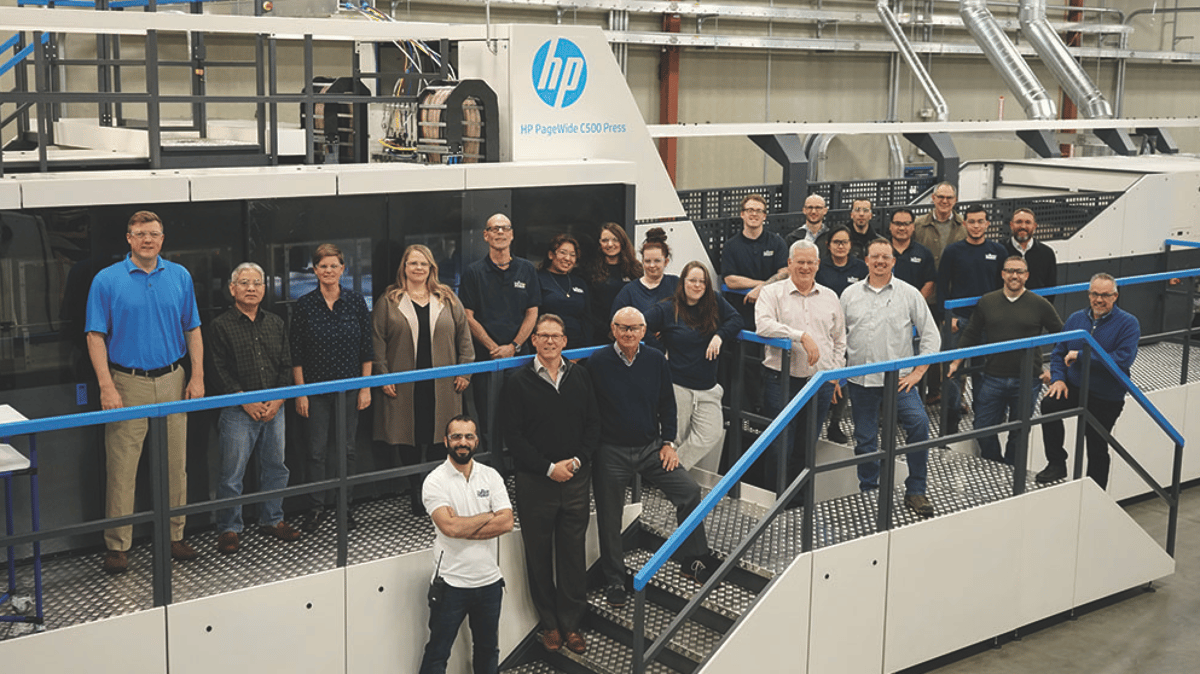 For 37 years it's been our highest goal to be an industry leader in packaging innovation. All of our successes so far would not have been possible without the support of our coworkers, partners, and of course, our clients year after year. Through the triumphs and trials, we strive to continue serving our clients and the community with the highest level of excellence throughout the new year and beyond.
With 2018 coming to a close, we're taking a step back to reflect on the wonderful year. We also would like to celebrate the exciting opportunities we have to look forward to in 2019. Here are a few:

Packaging Experience Summit
In January 2018, we hosted the inaugural Packaging Experience Summit in Seattle, WA — a conference designed to educate attendees on what's possible with digital print production for packaging. Major brands from throughout the Pacific Northwest came to learn how to "drive the moment" with their consumers through packaging. Speakers from HP, ESKO, Microsoft, and more delivered powerful insights, demonstrating to attendees how to leverage the value of digitally printed packaging to connect with consumers in meaningful and innovative ways.
Following this successful event, we decided to bring back Packaging Experience Summit to Seattle on March 19 – 20, 2019. Now as a 2-day event, the conference features more speaker sessions, panel discussions, and networking opportunities than ever before. Packaging Experience Summit also includes onsite tours of the Pacific Northwest's largest Digital Production Center for packaging and display, featuring the first HP PageWide C500 Press on the West Coast.
Registration for Packaging Experience Summit is now open. If you're interested in joining us in 2019, we offer ticket discounts for clients, so be sure to contact your BoxMaker sales representative for more information.
BoxMaker University
This year, we hosted BoxMaker University — a series of educational lunch-and-learn classes throughout our various locations in Washington and Oregon. BoxMaker University is an opportunity to gain in-depth knowledge on a wide variety of topics relating to packaging and production. Each class is taught by a packaging expert, and consists of an in-depth presentation, Q&A session, and catered lunch.
Our alumni include long-time clients and community members, as well as new faces from local businesses and large corporations in the Pacific Northwest. Richard Brown, President of The BoxMaker, led classes this past fall on digital print. Backed by decades of industry knowledge, Richard taught students how to leverage digital print technology for their packaging to stay relevant with today's consumers.
In 2019, we invite you to attend BoxMaker University and dive head-first into the world of packaging. This is the perfect opportunity for individuals or teams to and drive their business forward through high-quality packaging solutions. Sign up for our mailing list to receive notifications on upcoming BoxMaker University classes near you.
Expansion
Growth was a major theme for The BoxMaker in 2018, starting with the acquisition of Longview-based Coleman Tape Specialties. With this addition we are now able to offer a broader, more robust portfolio of tape and adhesive solutions that includes specialty tapes, custom slitting, printing, and die-cutting capabilities.
As a part of our commitment to remain at the forefront of digital print and production for packaging, we officially announced our purchase of the HP PageWide C500 Press in 2018 — the first press of its kind on the West Coast. The C500 allows The BoxMaker to meet the increasing needs of brands to engage consumers effectively with packaging as a marketing platform. The new press delivers offset quality print at mainstream production volumes, making the benefits of digital print available at scale. Thanks to HP's food-safe water-based inks which are used on the C500, this press also delivers the benefits of digital print to primary packaging and food-safe applications.
To stay informed on the latest C500 news, be sure to follow us on Facebook, Instagram or LinkedIn.
Client Projects
This year, we had the opportunity to create some fantastic packaging projects for our clients. For a look back, here are some of our favorite projects that were #FreshOffThePress in 2018: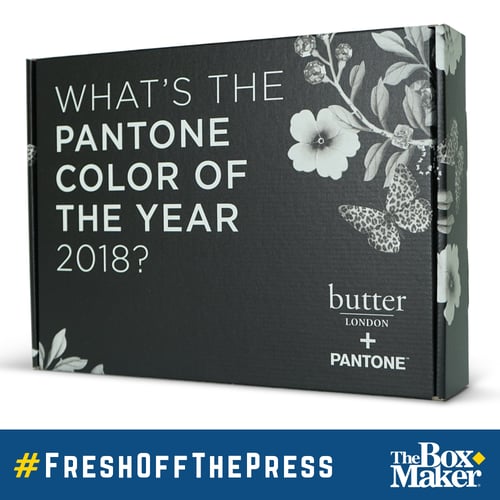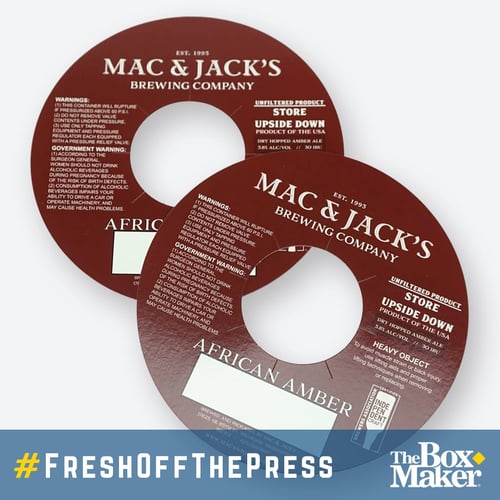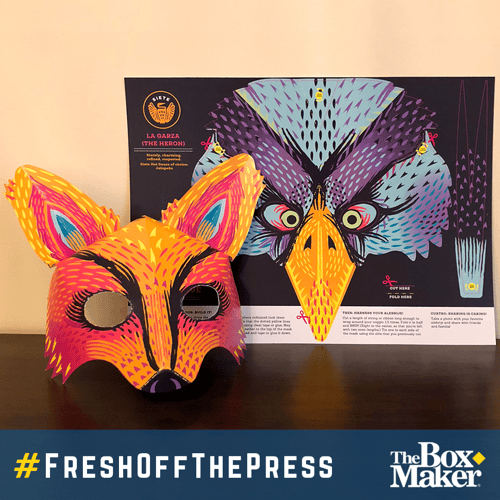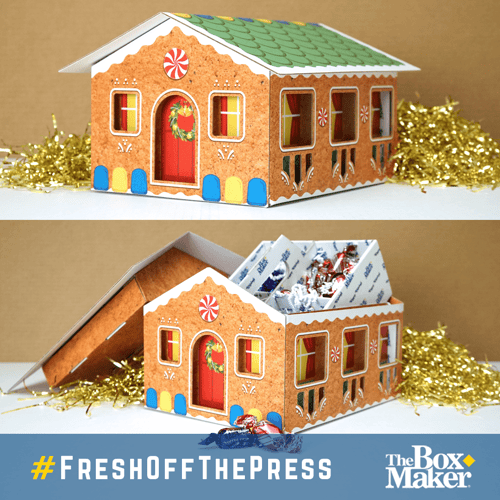 Need Help Bringing Your Packaging Vision to Life in 2019?
Whether you're looking to improve your environmental profile, save money on supplies, or make a statement in the retail aisle, 2019 is the year to bring your packaging vision to life. Reach out to our Packaging Advisors today and let us help your business succeed in the new year.
From all of us at The BoxMaker, we wish you and your family a happy, safe, and prosperous new year.