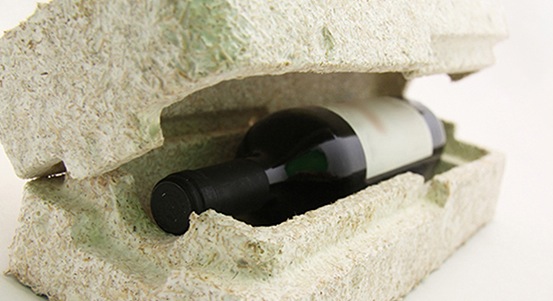 Image Source: ecovative.com
Sustainable Packaging Matters
The sustainability movement within the packaging industry has been increasing in momentum and exposure for several years now. What used to be an afterthought, or perceived as gimmick advertising, has withstood the short test of time and frequently appears as a top concern among manufacturers who utilize large amounts of packaging in their sales and distribution stream. It started with biodegradable and sustainably grown alternatives, including corn-based and polylactic acids (PLA's), moved through bamboos and other sustainable crops, and is now poised to embrace mycelium as its latest champion of global sustainability.
The product is marketed as Restore™ Packaging or commonly referred to as Mushroom® Packaging. It starts with agricultural byproducts and is infused with mushroom mycelium that grows throughout the agri-waste and forms a structure that rivals many forms of cushioning foam, most of which use petroleum based resins, natural gas resins, or chemical blowing agents to produce. While Mushroom Packaging isn't right for every application, it certainly meets the cushioning, blocking and bracing, void fill and a sustainably grown (and end-of-life) proposition for many projects that typically employ Polyethylene, Polyurethane, Polystyrene and Polypropylene foam alternatives.
Origins of Mushroom Packaging
What are the origins of Mushroom Packaging? Let's examine its "roots:"
The original concept of growing mycelium as the structural integrity of packaging alternatives was forged by two college students in New York who moved the idea through incubation assistance and into the company Ecovative© after winning numerous awards and prize money. The BoxMaker first met Ecovative at Pack Expo, a major packaging industry trade show. The concept was innovative and disruptive for sure, but manufacturing process and scale were in their infancy and getting product to the West Coast was not financially feasible yet. After a few years, Ecovative partnered with one of the largest packaging companies in the world, Sealed Air Corporation©, as its marketing and distribution licensee in North America, and has since expanded to Europe and beyond.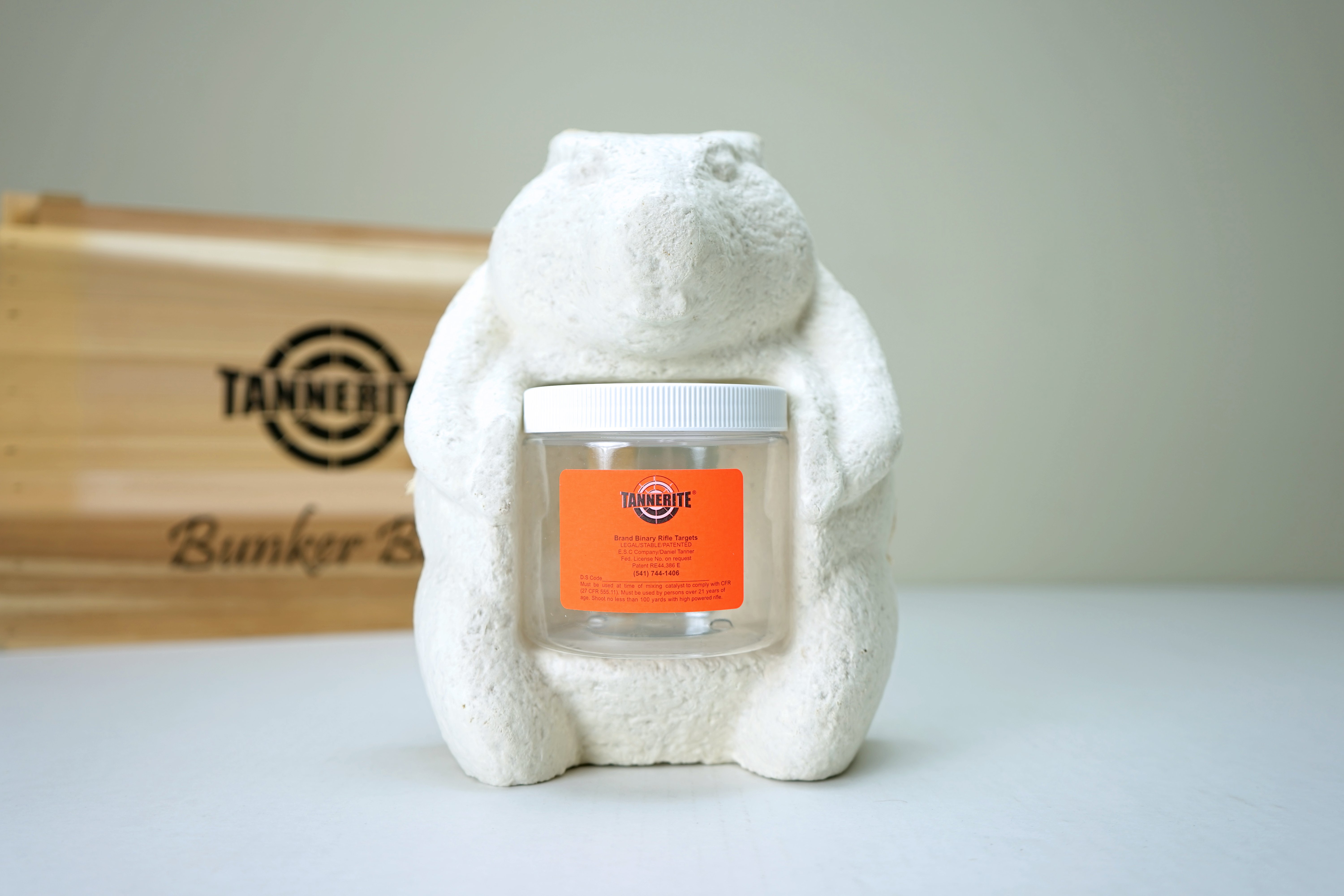 The scale of partnering with Sealed Air Corporation has brought increased manufacturing capabilities and supply chain efficiencies to allow Mushroom Packaging to become available to the rest of North America. Since the product is grown in tray-like tools it was essential to partner with a manufacturing company capable of bringing square footage of space and development dollars for the high cost ramp-up of tooling and logistics. The partnership seems to be plugging along as each year brings more availability and design work to the global marketplace.
Invest in Sustainable Product Protection Today
In the Pacific Northwest, look to The BoxMaker as your trusted packaging advisor when you think of Mushroom Packaging and all its other sustainable options. Our Packaging Experts are ready to help you implement this innovative and sustainable technology in your next packaging project.