Color Matching Matters to the Brand Experience
Consistency plays a major role in the success of any brand. As you build trust with your consumers, providing a consistent experience each time they interact with your business is key to maintaining brand loyalty.
From a product packaging perspective, brand color management is a cornerstone element that drives on-shelf recognition. There's a reason why consumers instantly recognize "Coke red" all over the globe – but just imagine trying to ensure that the label on a bottle of your favorite carbonated beverage in Seattle, Washington has the same color appearance as a bottle purchased in Cape Town, South Africa!
Why Color Consistency is a Challenge to Achieve
The final appearance of color in any printed application, including packaging, is influenced by a number of factors including print method, ink selection, and material choice. In order to achieve consistent results, brands must partner with their design team as well as their packaging manufacturer to ensure the desired color outcome is reached.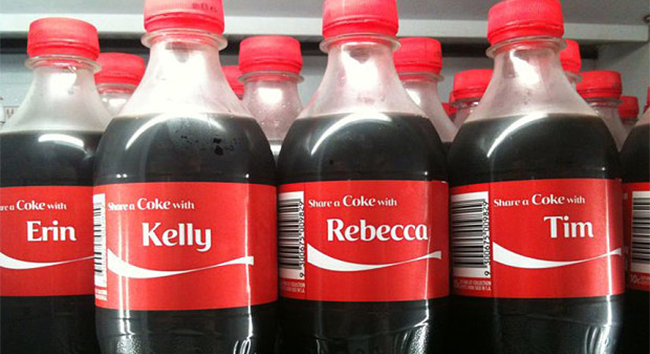 On the graphics side of the equation, calibrating design files to the specific print application is a must. On the manufacturing side, calibrating machinery to produce a true and reliable color result is of equal importance. Without calibration, running the same print job on two identical pieces of machinery could produce different results in the final color outcome.
G7 Printer Certification: Consistent Color Results Across Machinery
One step that packaging manufacturers can take to help address variances between machines to deliver a reliable color result to their clients is to become G7 certified. G7 is a qualification program for printers developed by Idealliance, a nonprofit membership organization whose mission is to "advance core technology to develop standards and best practices to enhance efficiency and speed information across the end-to-end digital media supply chain." Being G7 qualified enables consistent color matching across multiple printing methods and devices.

Printers who have passed the G7 qualification program have been trained to print G7 Neutral Print Density Curves, meaning they can ensure consistent neutral tonality and gray balance.
What does this mean for brands? According to the G7 website, "If all print products have the same gray balance and neutral tonality defined by G7, they will look remarkably alike to the human eye, a key component in effective brand quality management." This produces a consistent and efficient result that satisfies both the brand's requirements and consumer satisfaction.
What are the Benefits of Working with a G7 printer?
Working with a G7 certified packaging manufacturer offers many benefits for brand color management, including:
Higher quality
Greater consistency
Confidence in re-prints
Customer satisfaction
Shared neutral appearance on multiple media
The BoxMaker: G7 Certified for Wide-Format Digital Print
The BoxMaker is proud to announce that we have achieved G7 certification across our fleet of digital printers for corrugated media, including our HP PageWide C500, HP 15500 and HP17000 presses. In fact, our C500 digital press is the first one in the world to achieve G7 certification.
All of our digital presses for corrugated have undergone a rigorous process of calibration according to ICC Standards that ensures colors match throughout the entire design and printing process, even across multiple printing devices. Achieving G7 Certification means our presses have been calibrated to consistently achieve color outputs that meet the G7 industry standard for color quality.
From run to run, you can rest assured that your final packaging or display product will be true to color, every time.
On-Press Color Calibration
In addition to tools such as G7 certification, packaging manufacturers can invest in print technology that helps monitor and correct for color variance throughout the print run. For example, at The BoxMaker we invested in an HP Indigo 6800 narrow-web press for labels and tags, which offers continuous on-bed color calibration. This machine continuously analyzes imprints throughout the length of the print run to ensure color is being produced consistently.
Delivering a Colorful Result
Allowing product to reach the shelf that doesn't live up to what consumers expect from your brand can bring negative attention and break trust. Color accuracy and consistency is a reflection of quality on your product. Working with a G7 certified printer gives you peace of mind that your packaging will remain consistent from your initial product launch through each replenishment print run.
If you have any questions on our G7 certification or color calibration, reach out to our Packaging Advisors today.
Digital Print and Production, Marketing and Brand Promotion, Packaging Manufacturing