The BoxMaker, a Pacific Northwest leader in custom packaging solutions, has officially announced their authorization with 3M™ as an Associate Converter for industrial tapes and adhesives.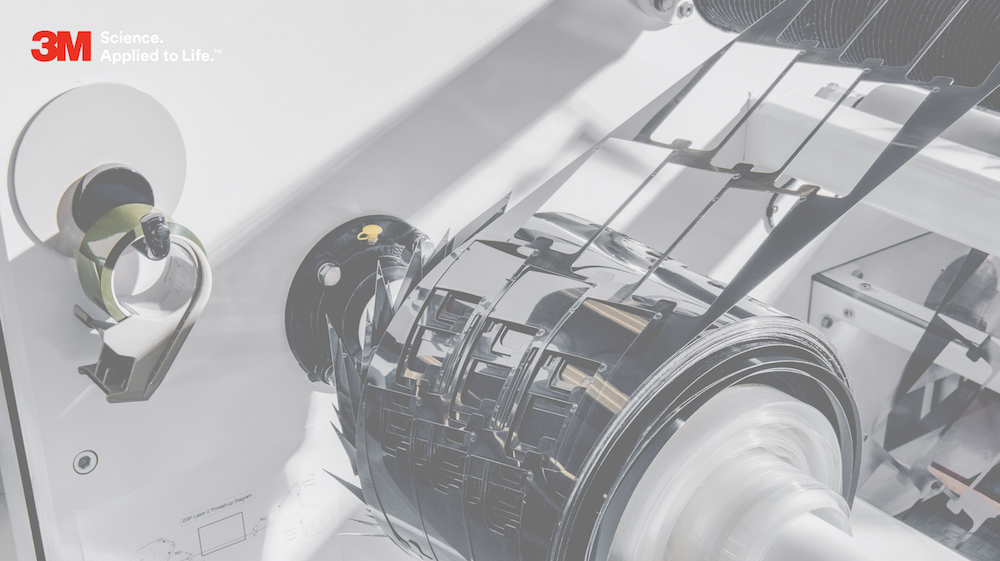 "Our 3M Converter Network is the strength of our ability to serve our original equipment manufacturers (OEMs) with custom converted 3M solutions that help designers and engineers address their product design and assembly challenges," says Mike Westman, Channel Marketing Supervisor – Converter Markets for 3M.
As a recognized 3M partner and authorized distributor, The BoxMaker has earned exclusive access to 3M's wide range of specialty tape materials and other product lines. By combining the latest packaging technologies in custom die cutting, custom slitting, digital printing, and more, they are able to deliver custom tape and adhesive solutions to fit their clients' specific needs.
"I have worked with 3M for over 10 years and our partnership has never been stronger," says Jim Bissett, Director of Specialty Tapes and Adhesives at The BoxMaker. "We're excited to continue growing our business with 3M through 2019 and beyond."
The BoxMaker's partnership with 3M comes off the heels of their acquisition of Coleman Tape Specialties in April 2018. Through this expansion The BoxMaker now offers a robust portfolio of tape and adhesive solutions that includes specialty tapes, custom slitting, printing, and die-cutting capabilities.
Get the latest news and updates on The BoxMaker through social media: LinkedIn, Facebook, Instagram, and Twitter.