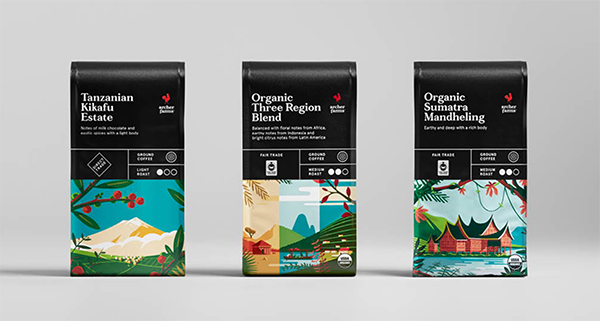 Image Source: http://www.thedieline.com/view-by-substrate/j0l448w8c3paeapwzd8uq951jjljgd
You may have noticed during your trips to the grocery store that you're finding more than square boxes in the aisle. From diet supplements to favorite snacks, brands are jumping on the flexible packaging craze to capitalize on this growing consumer trend.
What is flexible packaging?
Unlike corrugated boxes and hard plastics, flexible packaging has no rigid structure of its own. Instead, this type of packaging conforms to and follows the contours of the product that it holds and protects. Common examples of flexible packaging include liners, pouches, seals, sample packets, and bags. Flexible packaging can be composed of film, plastic, paper, or foil - just to name a few of the available materials.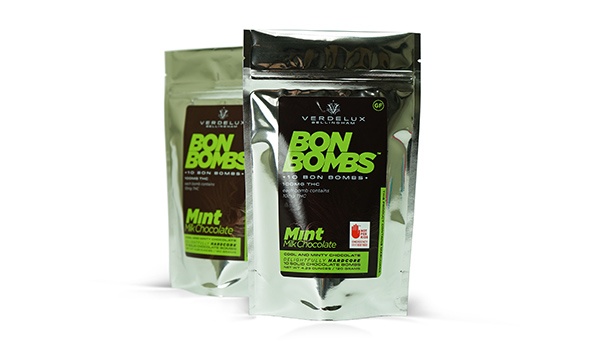 Why are consumers favoring flexibles?
According to the 2016 Mintel Global Packaging Trends report, "32% of consumers associate flexible packaging with being modern." Competition on the retail shelf is at an all-time high, and choosing flexible over rigid packaging to represent your brand and present your product could provide the edge needed to win consumer attention.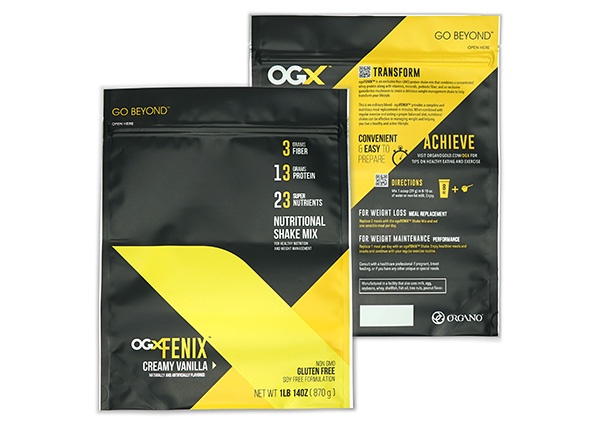 From a practical perspective, consumers identified these attributes as reasons they prefer flexible packaging: easy to store, ability to reseal, easy to open, ability to extend product shelf life, and easy to carry.
From a brand viewpoint, flexible packaging can have the added benefit of being lightweight and compact, making storage more manageable than other packaging options. Additionally, consumers are willing to pay a premium for products using flexible packaging to gain the perceived benefits listed above.
Flexible Packaging: A Growing Market
The US flexible packaging market for food and beverages clocked in at $15B in 2015. The global market is projected to grow to $250B by 2024. This growth is fueled by flexible packaging's attractiveness, versatility, and cost efficiency.
For printed graphic brand promotion, flexible packaging performs beautifully. The array of available materials and print techniques can be combined to allow brands to differentiate their product on the shelf.
Green Benefits of Flexible Packaging
Sustainability has been a packaging trend for years, and heavily impacts consumer buying habits. With many leading brands striving to achieve continuous improvement in their environmental profiles, it's exciting to note that, "new developments in flexible packaging include both 100% recyclable and 100% compostable options (Ted Lundy, Packline USA)." When comparing two products side-by-side, green packaging can provide a differentiator that helps consumers make a choice that they can feel good about. According to a 2015 Cone Communications Ebiquity Global CSR Study, "63 percent of consumers say they bought a product with a social or environmental benefit; 89 percent say they would if given the opportunity."
Is flexible packaging right for your brand?
Depending on your product, flexible packaging may provide a great opportunity to promote your brand and connect with consumers. Cleary this market trend is not disappearing anytime soon, and flexible packaging meets the needs of an evolving consumer base focused on convenience and speed. As our lives become more on-the-go, we demand our products to be portable - a feature that flexible packaging has "in the bag."
For more information on flexible packaging, or to consult with one of our packaging advisors, contact The BoxMaker today.