This year the AICC held the 2015 Independent Packaging Design Competition in Fort Worth, Texas, and received over 126 entries from 31 member companies in 3 product groups: corrugated, folding carton, and rigid box. The BoxMaker entered six projects, and took home five awards in 5 different categories, while also being awarded Judges' Choice for our display of 'Bouquet of Beer'. Our dedicated and hardworking team at The BoxMaker was pleased to place favorably among other talented companies in our industry. We are eager to see what the future holds for our collaborations with clients, and we believe mutual success is achieved most often when we unite to Do Something Different together. Bravo to everyone that participated in this year's competition. Check out our winning entries below!
Form and Function: Using Corrugated outside of Packaging and Displays
First Place: The Box Maker, Inc – Bouquet of Beer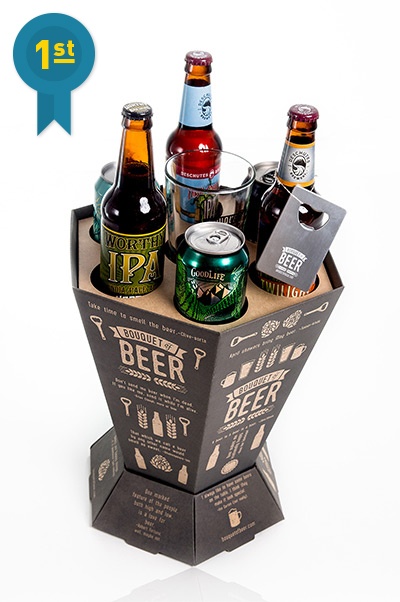 Best Corrugated Self-Promotion
First Place: The Box Maker, Inc – Go Wild Digital Sales Kit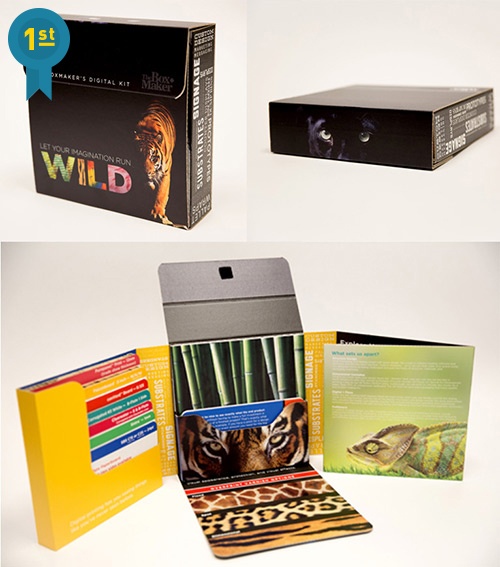 Innovative Structural Design, Consumer & Industrial Focus
Second Place: The Box Maker, Inc – Gerber Tomahawk Shipper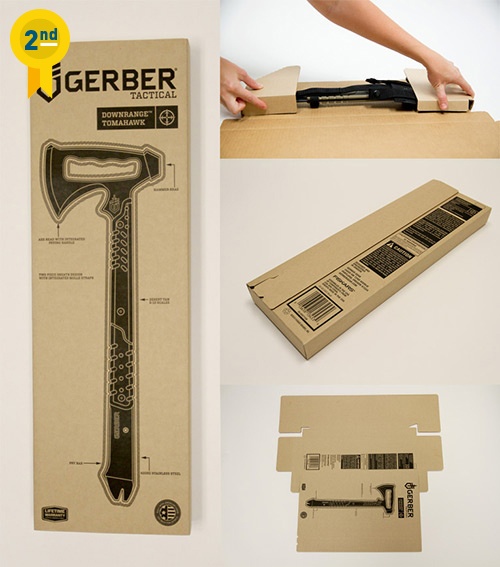 Counter, Shelf, Power Wing and PDQ Displays (promotional displays not requiring floor space at the retailers)
Second Place: The Box Maker, Inc – Honey House Counter Display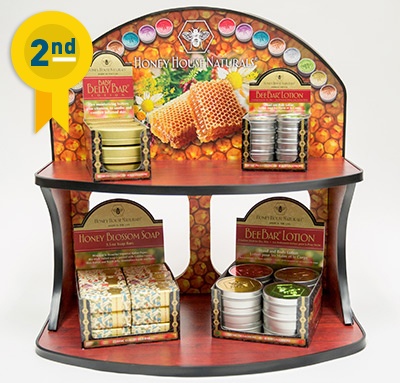 In addition to these awards, we also received 3rd place in the Digital Printing on Combined Board category, for our work on the J. Bookwalter Wine Box (not pictured).
Congratulations to all, and we look forward to competing in 2017!