Printed shrink sleeves are a cost-effective way to add beautiful all-over branding to bottled, jarred, and canned products. This technology can be easily integrated into your existing production line and may even simplify the number of steps your product requires to package, saving you time and money.
What are Printed Shrink Sleeves?
Printed shrink sleeves are an alternative to product labels. Shrink sleeves are made of plastic film that when exposed to heat, contracts to conform to the shape of your primary product container. This creates a flexible 360˚ waterproof wrap that can include product information or provide a tamper-evident barrier around the seal of your product packaging. Shrink sleeves are most commonly used in the beverage, beauty, specialty foods, and nutritional supplements categories.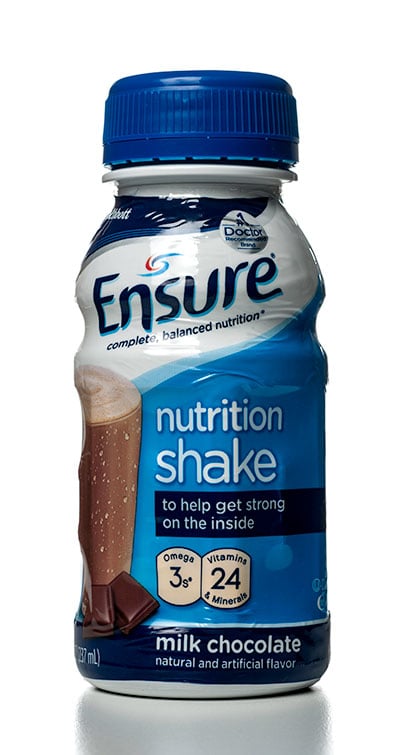 Shrink sleeves can be printed on a variety of materials to create a wide range of visual effects, including matte, high gloss, and metallic finishes. The sleeve material can be clear to allow for product to be seen when applied over a clear container, or opaque to completely enclose the primary package.
Why Use Printed Shrink Sleeves?
Unconventional bottle shapes capture consumer attention but can be a challenge to label. Printed shrink sleeves offer a 100% printable canvas that elevates the look of your product and maximizes the available marketing real estate on every unit.
Printed shrink sleeves offer the following benefits:
Premiumization: Elevate your product's appearance
Flexibility: Fit almost any shape
Durability: Resist scuffing, humidity, and dirt
Here are 3 ways that your business can benefit from printed shrink sleeves.
Increase Sales with On-Shelf Differentiation
According to Apeal.org, up to 70% of consumer purchase decisions are made at the shelf. Packaging plays a critical role in point-of-sale marketing. The human eye naturally focuses on differences. Changing the shape of your packaging to be different from that of your competitors gives your product a better chance at standing out and grabbing shoppers' attention.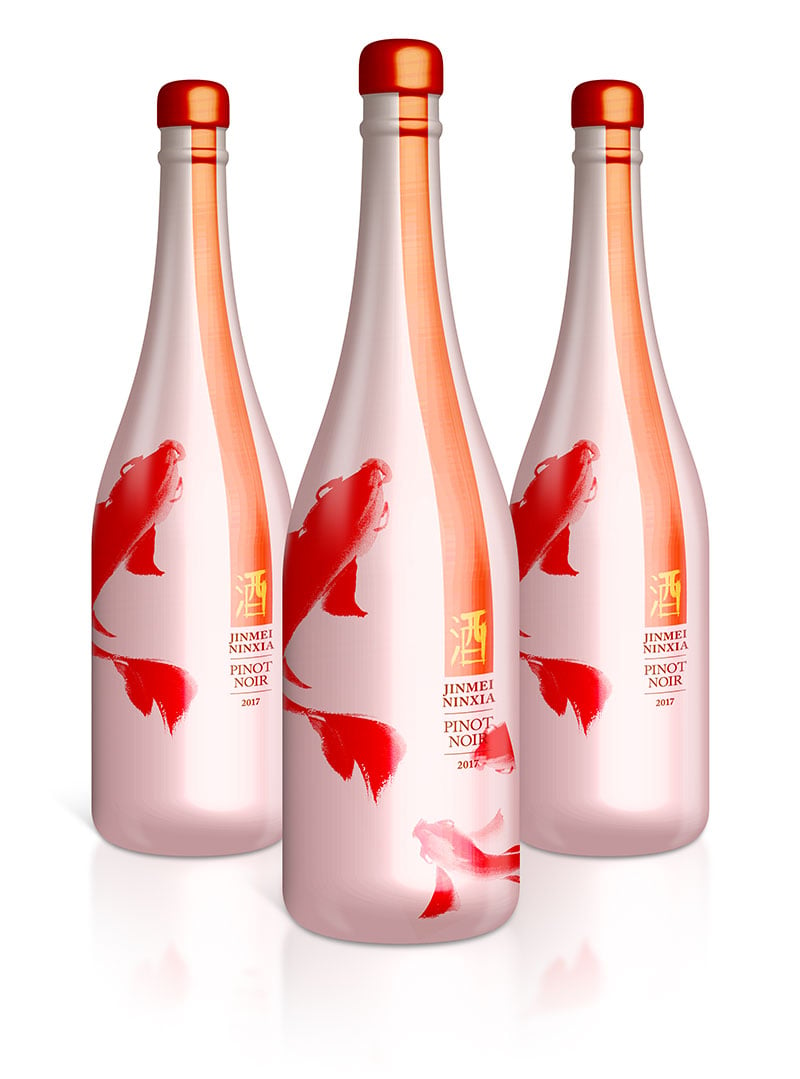 Once you've changed your packaging shape, adding a full coverage printed shrink sleeve creates a sleek, professional look that allows your product packaging to become a fully branded experience for the consumer.
Reduce Costs and Streamline Production
Printed shrink sleeves replace traditional product labels. If your packaging currently uses two or more labels, or uses a combination of labels and a plain shrink sleeve at the enclosure, a full coverage printed shrink sleeve may be a more cost effective option. In this scenario, your packing production is also simplified by eliminated multiple label components from each pack and replacing them with a single solution.
Provide a Sustainable Packaging Experience
Many different materials are used to create shrink sleeves. Depending on your desired visual outcome and your particular project details, choosing an environmentally friendly shrink sleeve material provides benefits to your customers and the planet.
PLA is a biodegradable thermoplastic derived from renewable resources including corn starch, tapioca and sugar cane. Shrink film made from PLA is the most environmentally friendly film option and requires less energy to convert due to low shrink initiation temperature requirements. Although PLA offers less clarity than other films, it is FDA approved for direct food applications.
Start Standing Out Today
If you're ready to explore how printed shrink sleeves can enhance your product's on-shelf appearance and benefit your bottom line, contact The BoxMaker. Our team of trained Packaging Advisors are ready to assist in evaluating your current bottle labeling practices and explore how printed shrink sleeves can streamline production and boost product sales. Contact us today.