The popularity of stand up pouches for consumer goods is on the rise. This flexible bag style is used to package a wide variety of products, from on-the-go snacks and doggie dental sticks to laundry pods and more.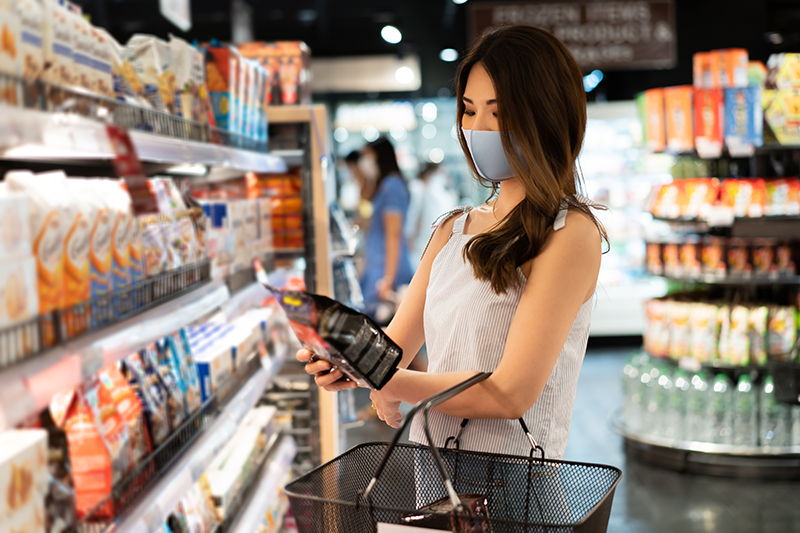 Stand up pouches are a user-friendly choice for goods that are consumed over time. Typically, stand up pouches are resealable, keeping food and goods fresh. They are aesthetically pleasing, and their space-saving standing style makes them easy to store in a cabinet or pantry.
Stand up pouches also offer many benefits to the brand. Let's take a closer look at three ways stand up pouches can benefit your packaging program.
A Retail Ready Grocery Solution
Stand up pouches are retail ready, meaning that once they are unpacked from their master shipper (or if you ship them in a shelf-ready shipper), they can be placed directly on the grocery shelf or into a display without any secondary packaging needed. This can stretch your budget, leaving you more dollars for product marketing and promotion.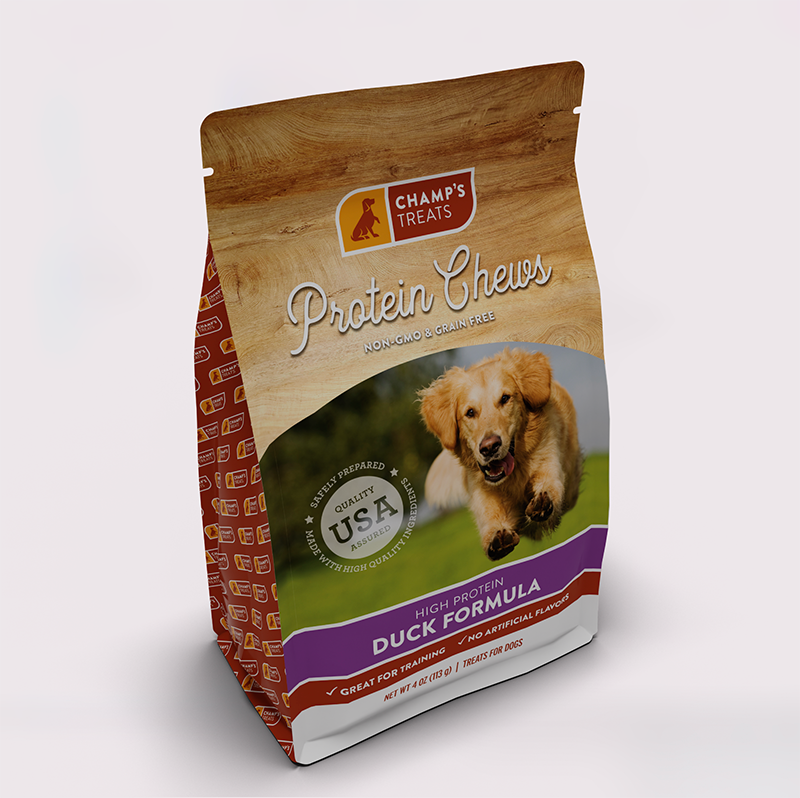 Shoppers are showing strong preference for stand up pouches for their appeal and convenience. Choosing recyclable or even compostable pouch material ensures a great product experience from purchase through disposal, giving consumers even more to love.
Less Material = Cost Savings
Stand up pouches are made of lightweight flexible film materials. They do not use as much material as similar packaging types, making them cost-effective to manufacture and ship. This compact packaging format is also easy to warehouse and makes product handling a breeze.
Trustworthy Product Protection
Stand up pouches provide an effective barrier between your product and the environment, keeping it safe from exposure to air, pests, light, moisture, and odor. Consumers trust this type of packaging for freshness and quality.
Stand up pouches are just part of your entire packaging program. To ensure you are getting the most out of your packaging dollars, choose a packaging provider who can meet all your needs and help you to see the big picture and understand total cost of ownership.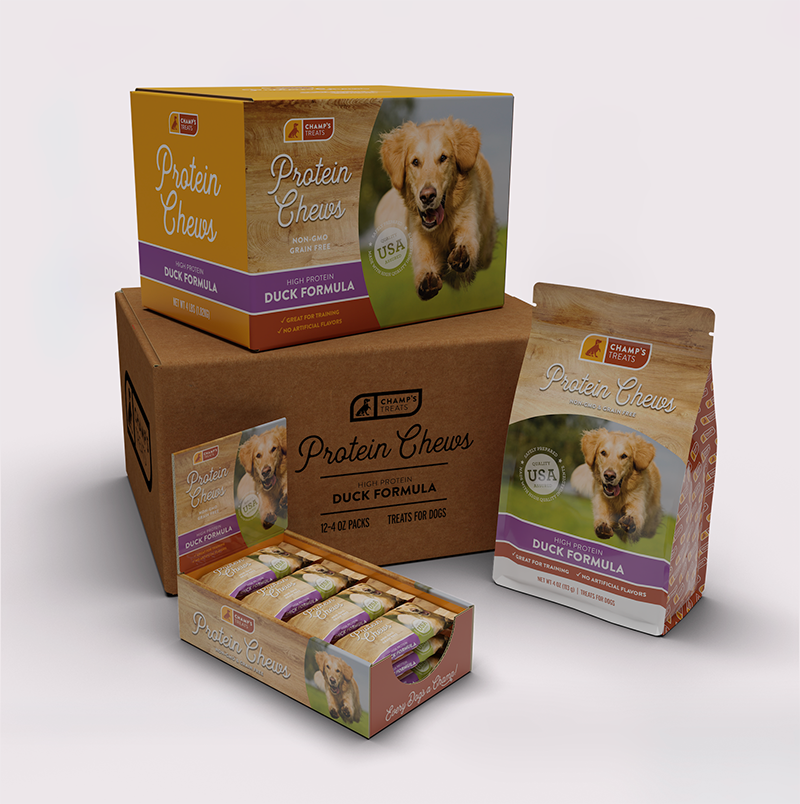 The BoxMaker is proud to be both a manufacturer and distributor of custom packaging products like printed stand up pouches, helping our clients optimize their entire packaging supply chain from a single source provider. Reach out to our team of Packaging Advisors to learn more.